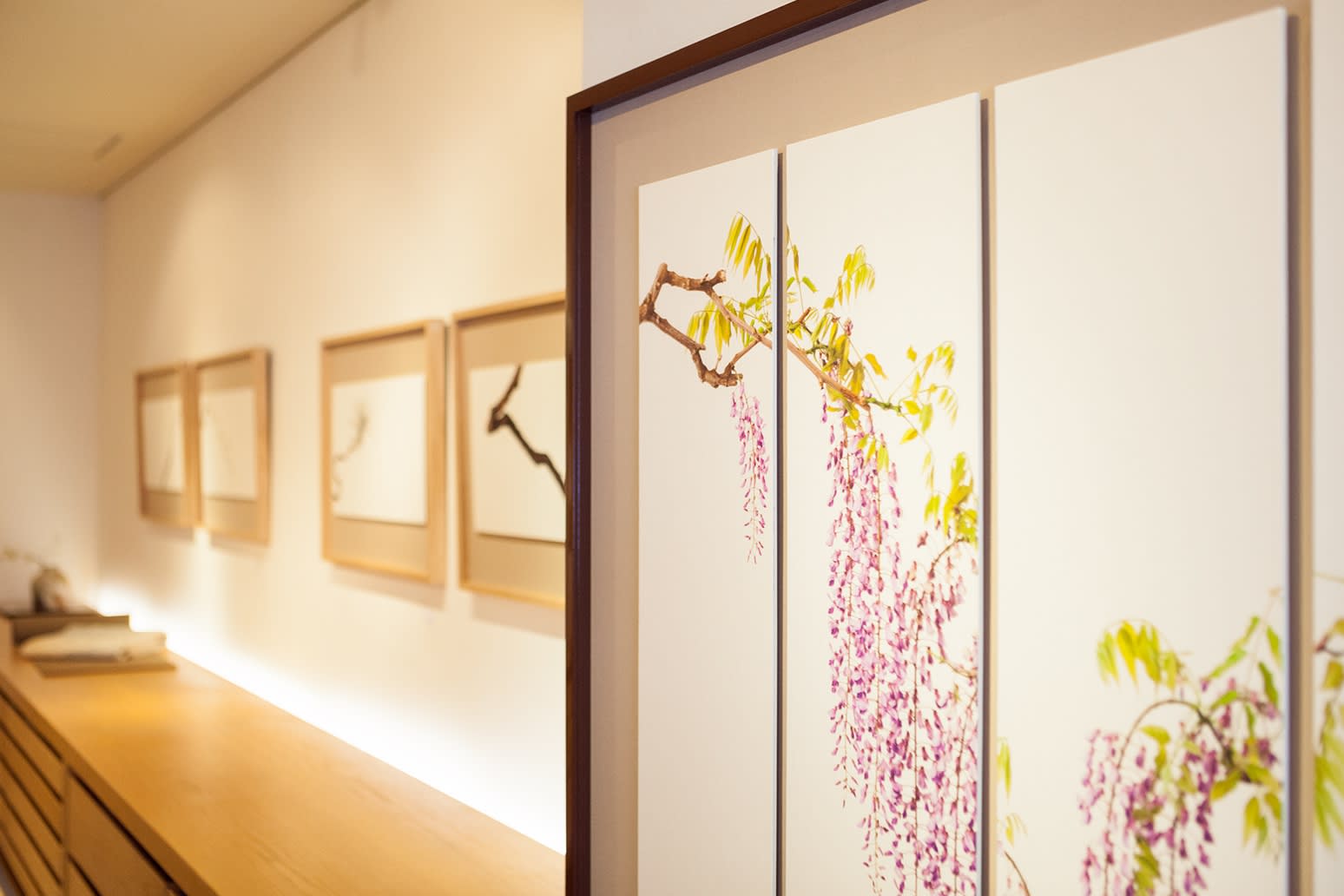 Photographer Takashi Tomo-oka instills a philosophy of appreciating nature's beauty as-is into his art practice.
His artistic process doesn't begin at the photograph but at the subject matter.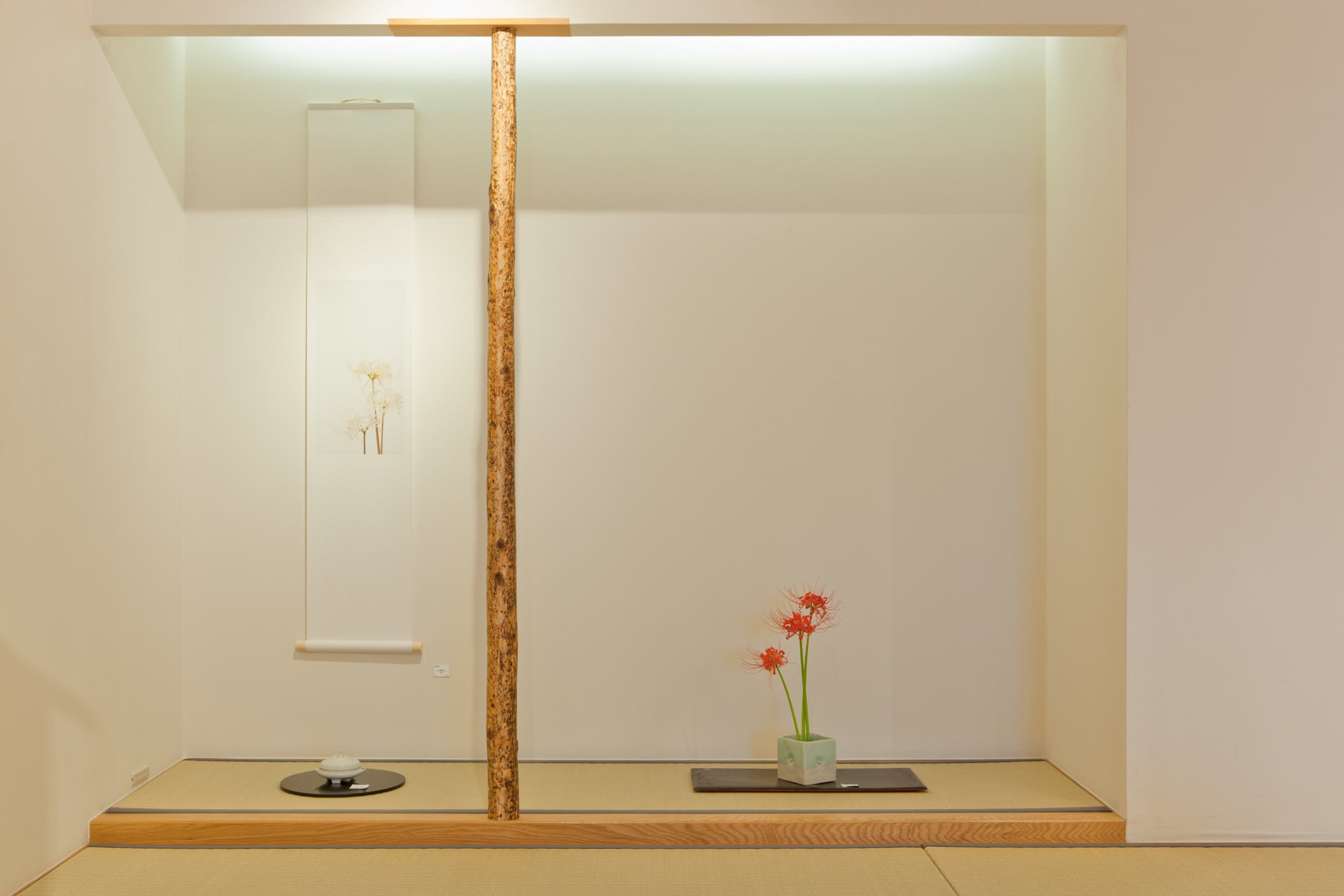 Tomo-oka nutures the plants from their seedlings and watches their growth; waiting for the optimal moment for photography.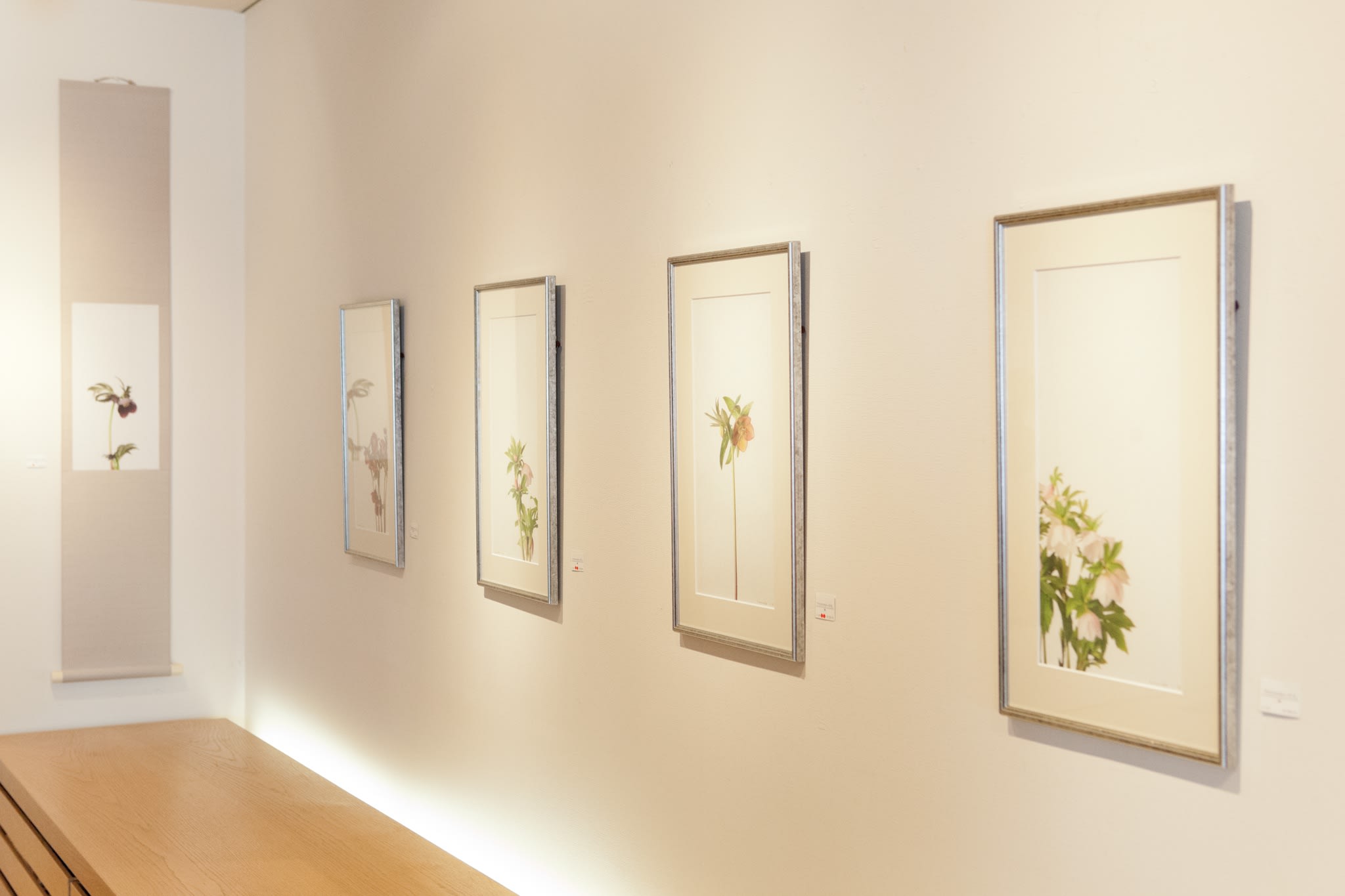 Receiving only the freshest quality and variety of plants, Tomo-oka's garden can be traced back to flower markets all over Japan.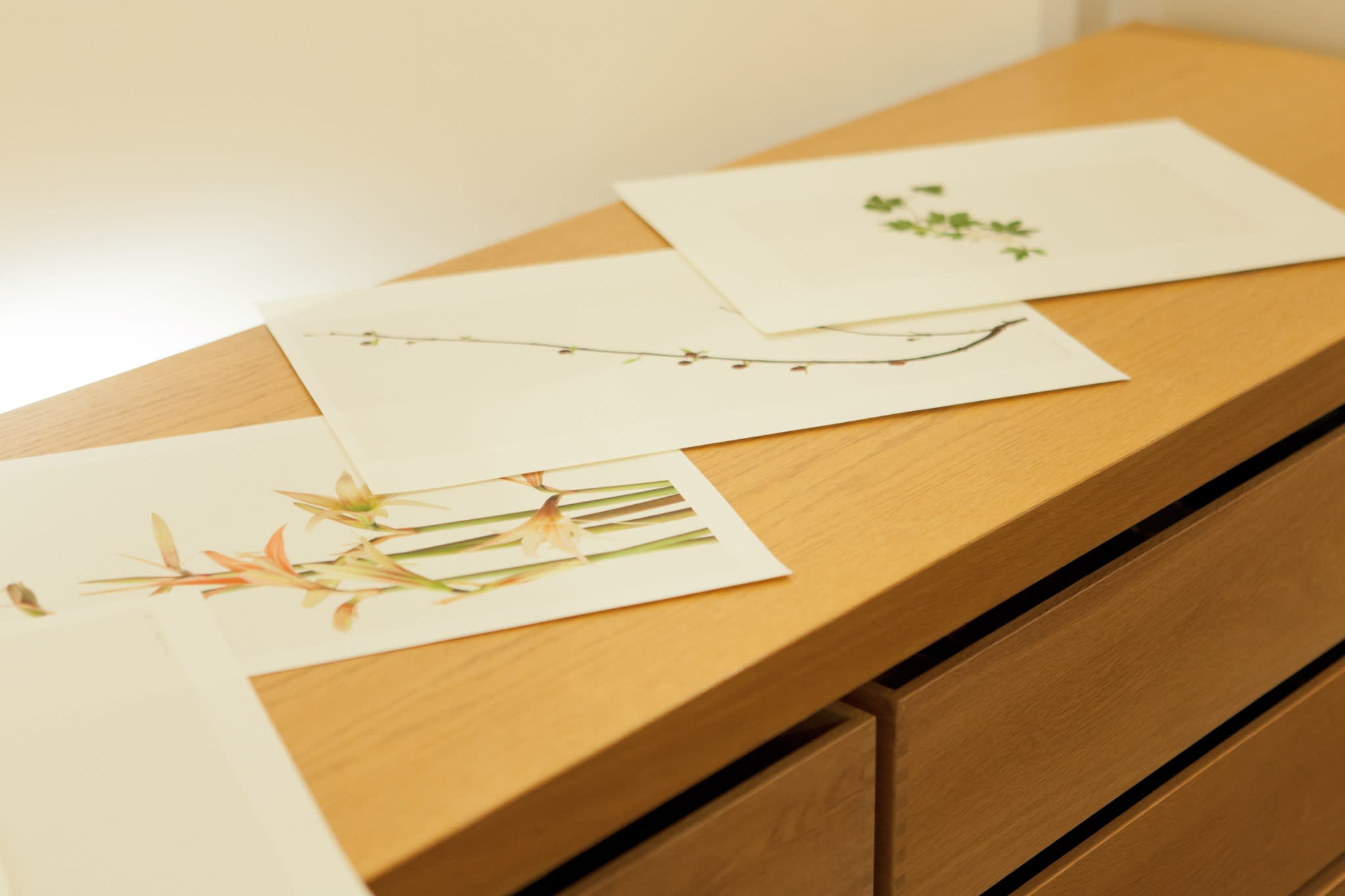 Takashi Tomo-oka's compositionally minila yet directionally strong pieces easily create an atmosphere of serenity.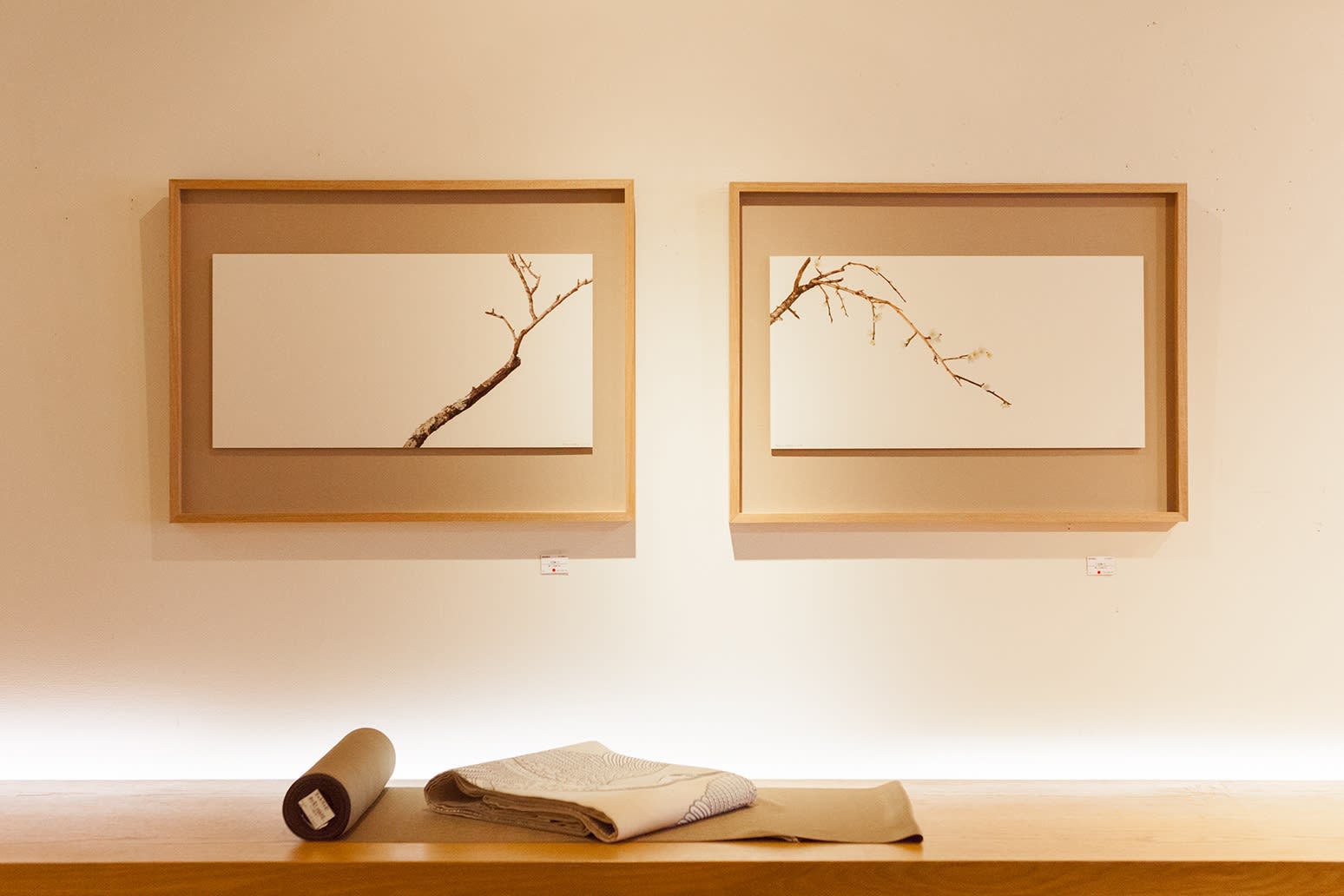 From prints, framed works, to scrolls, his flowers introduce nature with a sense of elegance and soft movement into their space.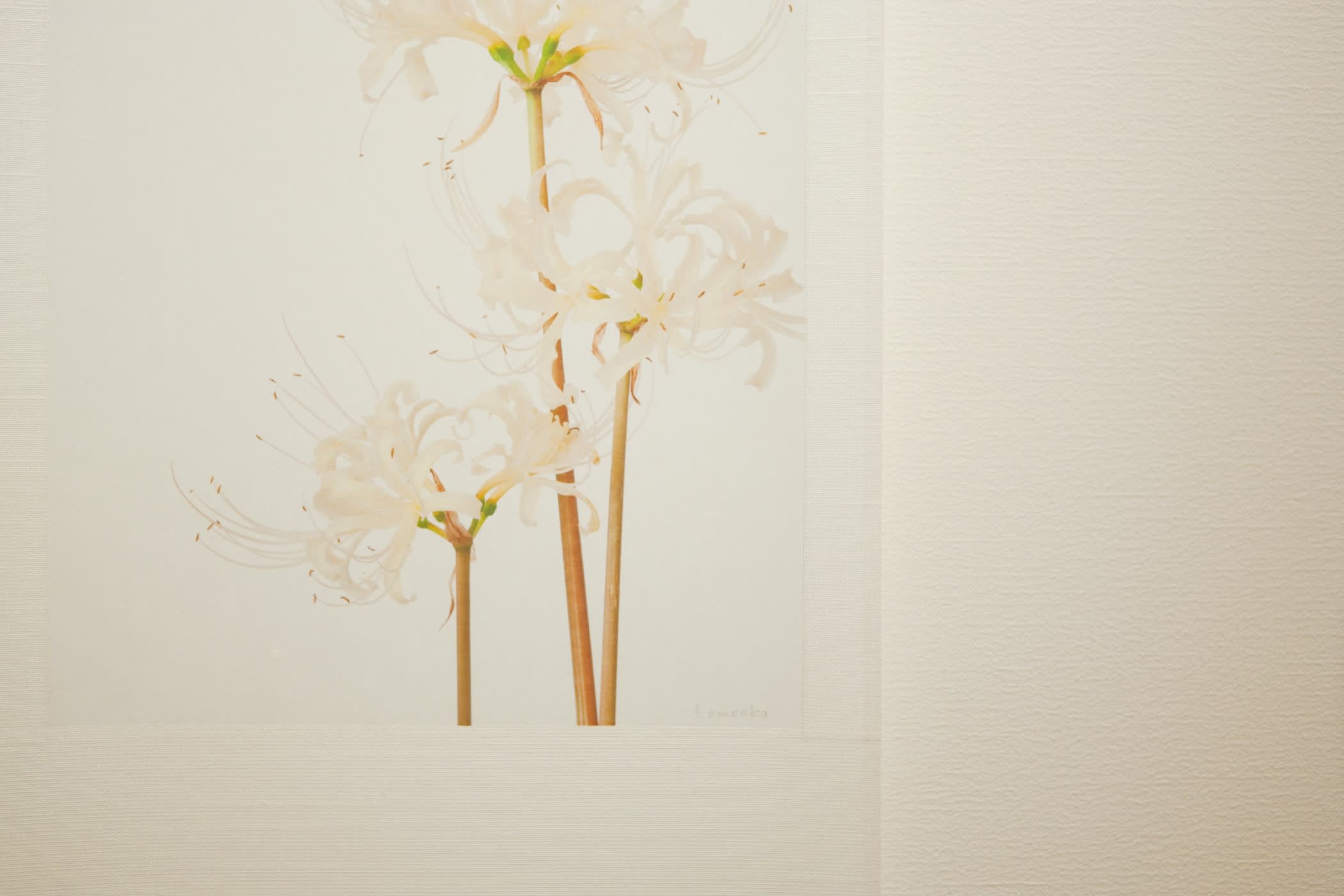 All of Takashi Tomo-oka's pieces are available to purchase as either prints, framed pieces, or scrolls. We hope his delicate photographs bring a feeling of lightness into your lives and inspire you to appreciate the subtleties of nature.