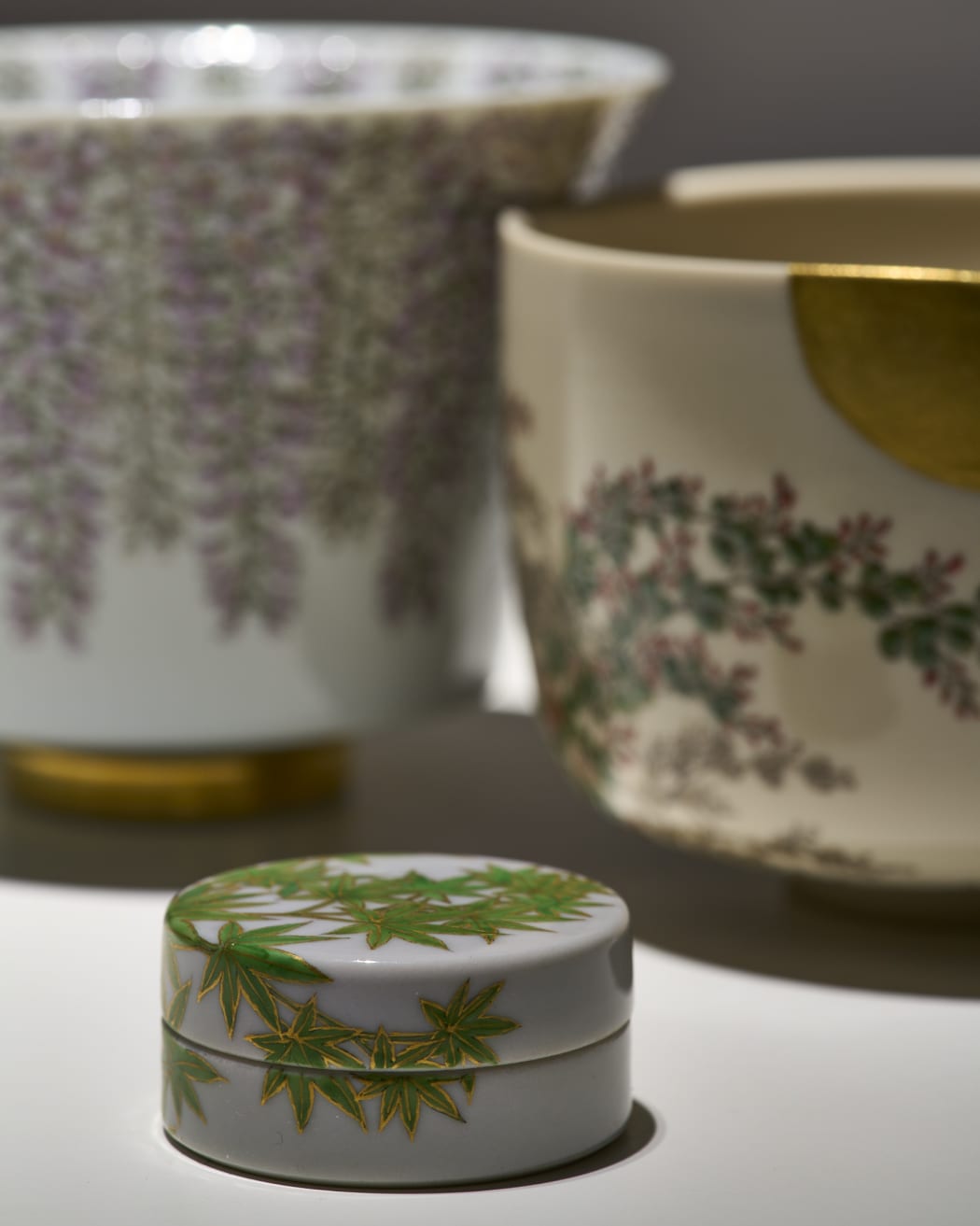 Ippodo Gallery is excited to have its first all-women artist exhibition- Elegant Dedications: Selections of Female artist works by Ippodo Gallery in celebrating Girls Festival, featuring more than 20 works by seven contemporary artists who employ a wide range of artistic talent. Ippodo Gallery highlights works by women artists from our permanent collection and new glass and ceramic artworks by Kiyoko Morioka, Ruri Takeuchi, and Midori Tsukada. The featured artist combines traditional techniques with contemporary designs.
While this theme of highlighting and celebrating women has nothing to do with the global pandemic, it is apt for the world it has become. While the virus that knows no borders has underscored the world's population, the experience has shattered through societal infrastructures, intuitions, individual lives, and families. This profound loss that everyone all over the world feels brings us closer. These artists provide beauty and new ways of healing our fractured pandemic-era world and create inspiration for navigating the future.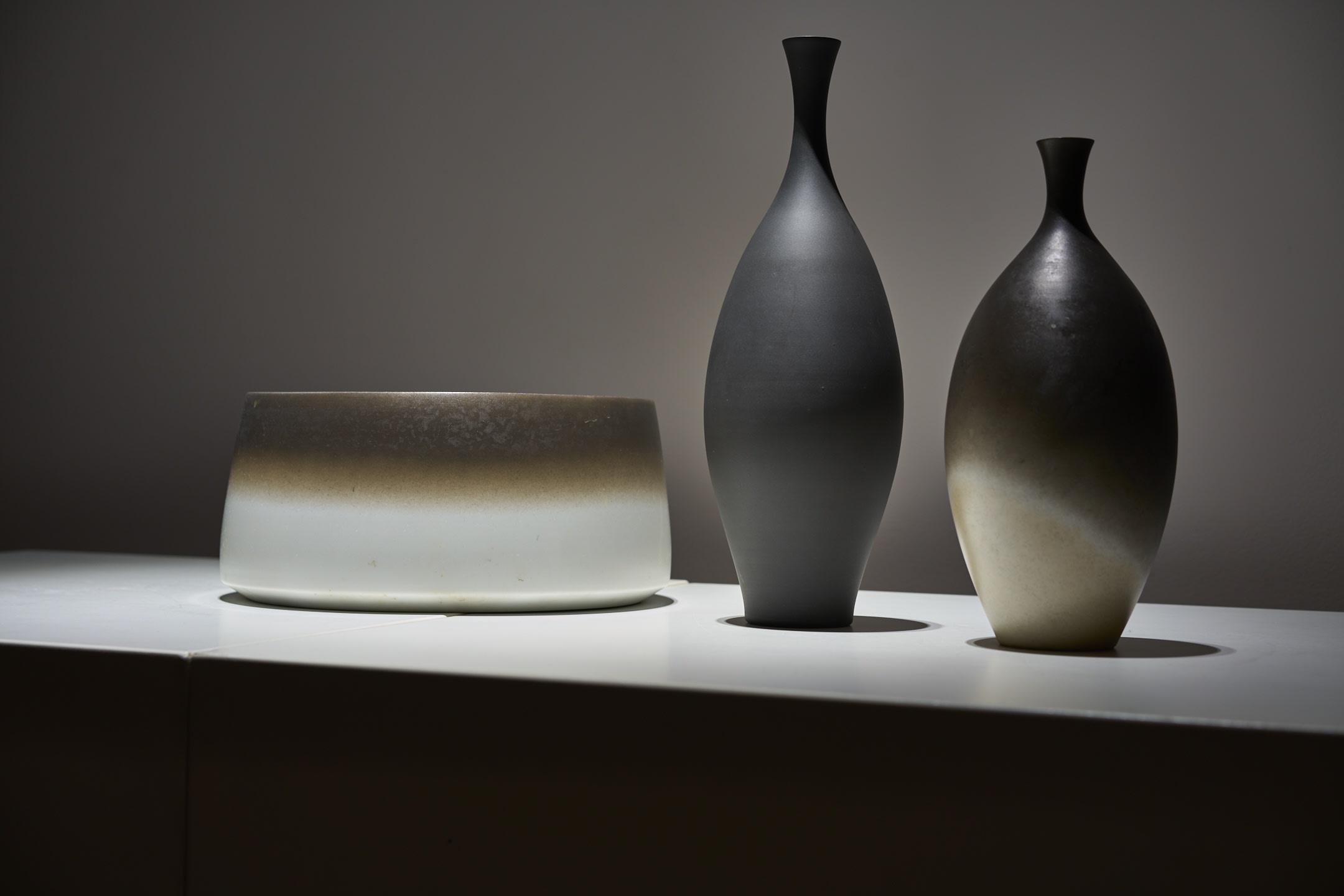 Kiyoko Morioka pieces are deceptively strong and durable for a ceramic that appears to be so delicate and ultra-thin. The look and feel are simple and subtle — yet so exquisite. After throwing the clay to its thinnest possible form, she then bakes each piece in the kiln at 1300 C. Her own oxidizing and firing methods allows her to create the subtle and soft patterns that appear unique to her works.
Ruri Takeuchi s 'Early Summer Breeze' is a small, lidded container decorated with china paint and gold luster. The form itself is precisely thrown and simple. The decoration around the form's surface, green leaves outlined with gold, contrasts with the clean white porcelain background. The artist takes the imagery to one level. Further, the leaf illustration extends to the inside of the lidded container. The rim of the piece is also outlined with a layer of gold lacquer.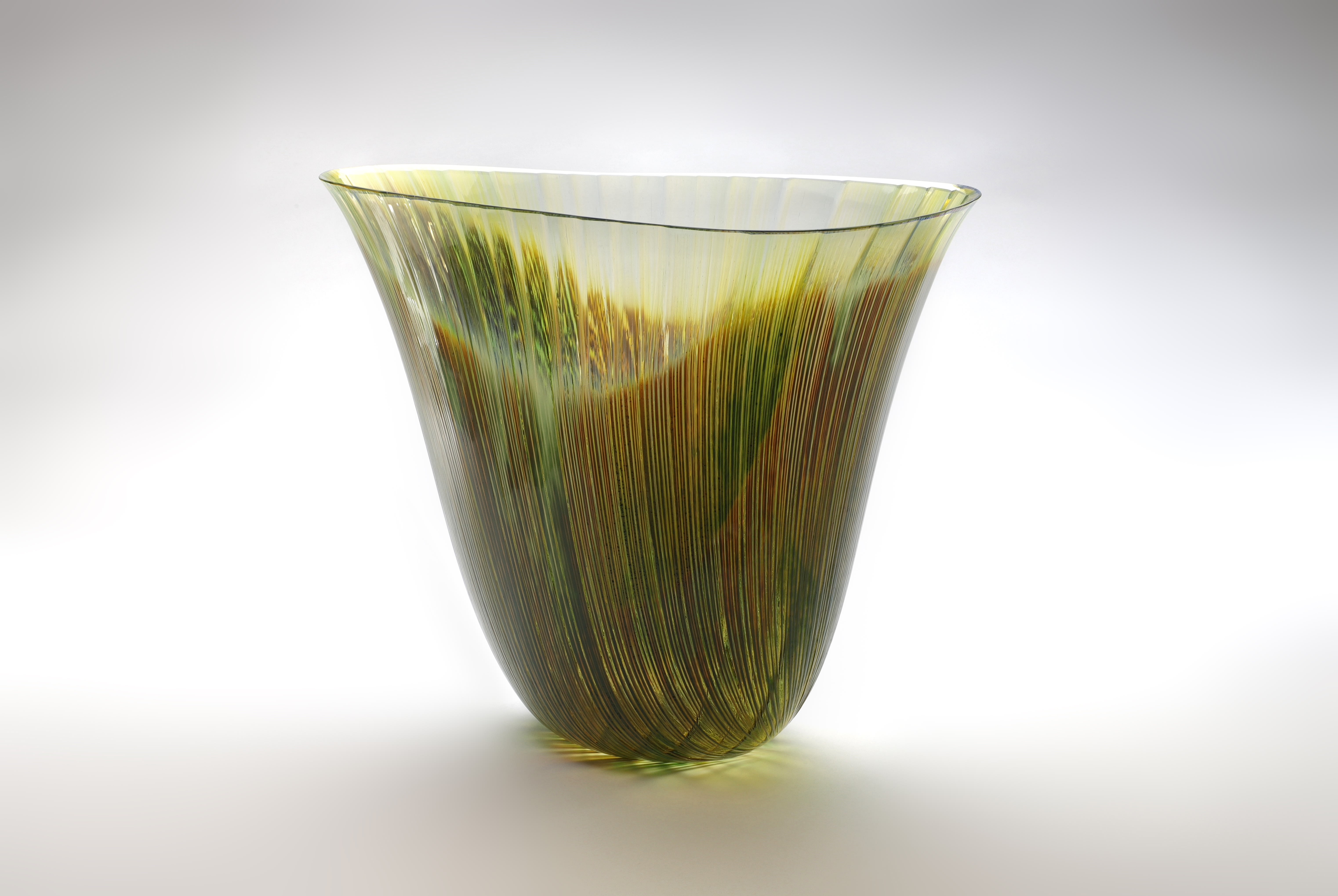 During the firing process, the slow heat of the kiln curves the shape of the glass, and Midori Tsukada gathers this shape in the final result of the object, accounting for the natural rhythms and whims of the shifting form. In her final process, she sands down the edges with water. Making her works inspired by water also appear from the water. Her earthy tone, greens, browns, and transparent light resemble seaweed suspended in water.
It is no surprise that these Japanese artists have long turned to nature to explore their inspiration and passion. Each artist focuses on their relationship with the planet and their fascination with the natural world. Please join our powerhouse woman artists for this online exhibition (February 23 - March 9) that will navigate traditional Japanese techniques and themes of nature during this unprecedented time. The show includes a series of artworks that bring to life their longtime engagement with plants and flowers.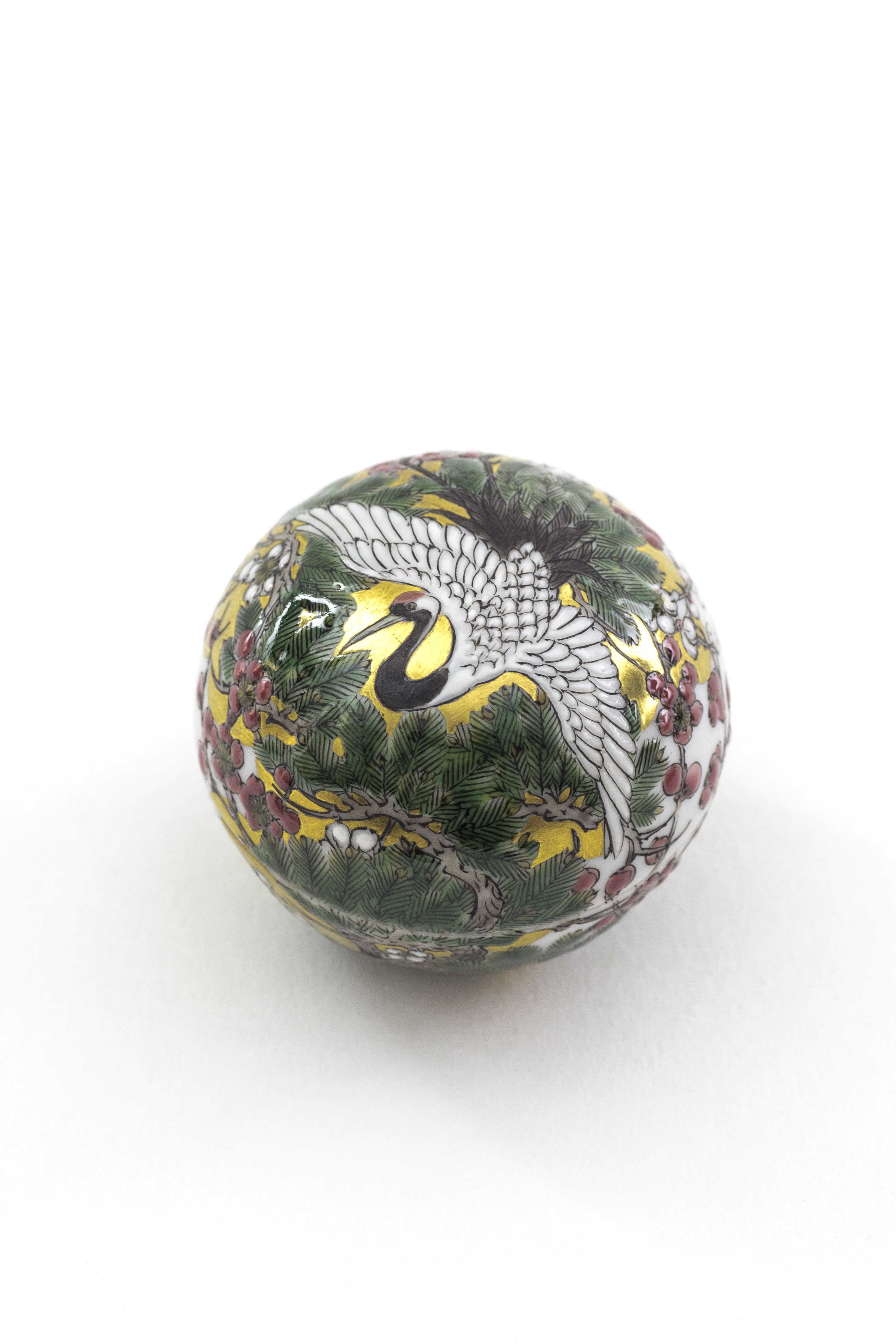 Whether you are imagining summer's tantalizing sea breeze blowing through your hair as you view Midori Tsukada's underwater themed vessels. Or image fragrant flowers bursting from Kiyoko Morioka's sensual vases inspired by the clouds from her hometown of Kanazawa. The poetic illustrations painted by Ruri Takeuchi will surely take you on a magical fairytale. In celebrating these artists, we've assembled this online exhibit that can't be missed that will illuminate your eyes and warm your hearts as we are still knee-deep in the winter weather.