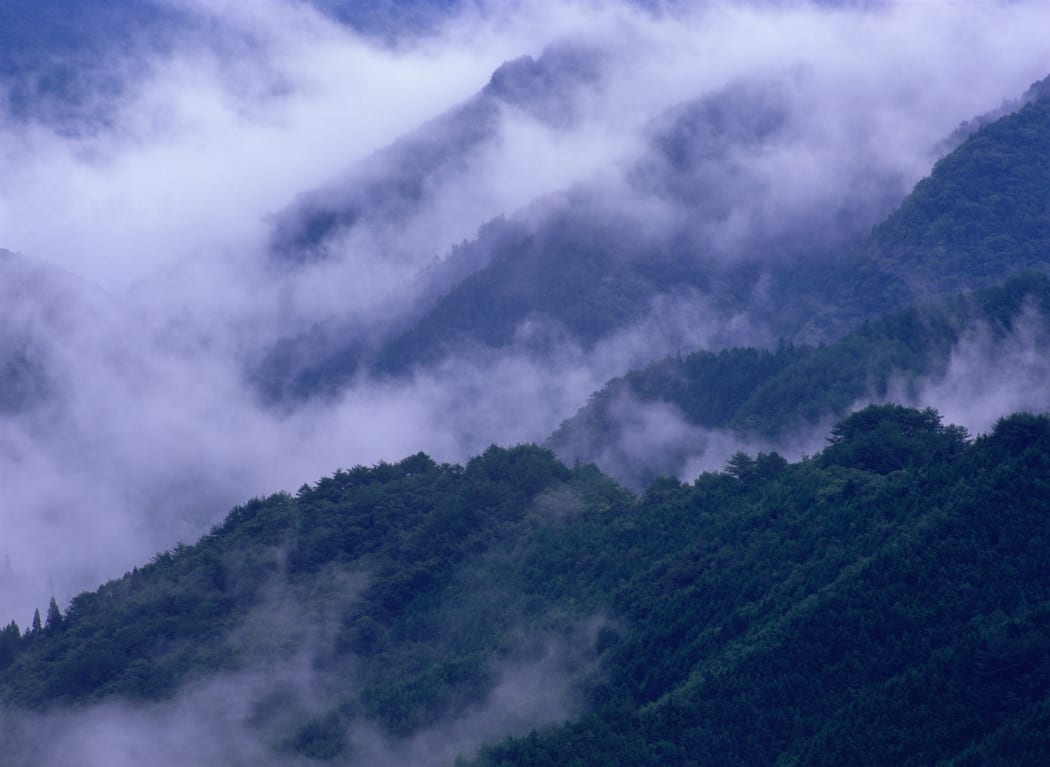 Nature brings together the world. Toshio Tokunaga's exhibition gives voice to various trees such as the zelkova, Yoshino cedar, Kozo, and Black persimmon. This intimate connection he has formed with the trees reveals the beauty and biological wealth of these protagonists of the living world. Let's take a deeper look into this vegetal world of wonder and learn the artistic and scientific testimonies of these magnificent creations.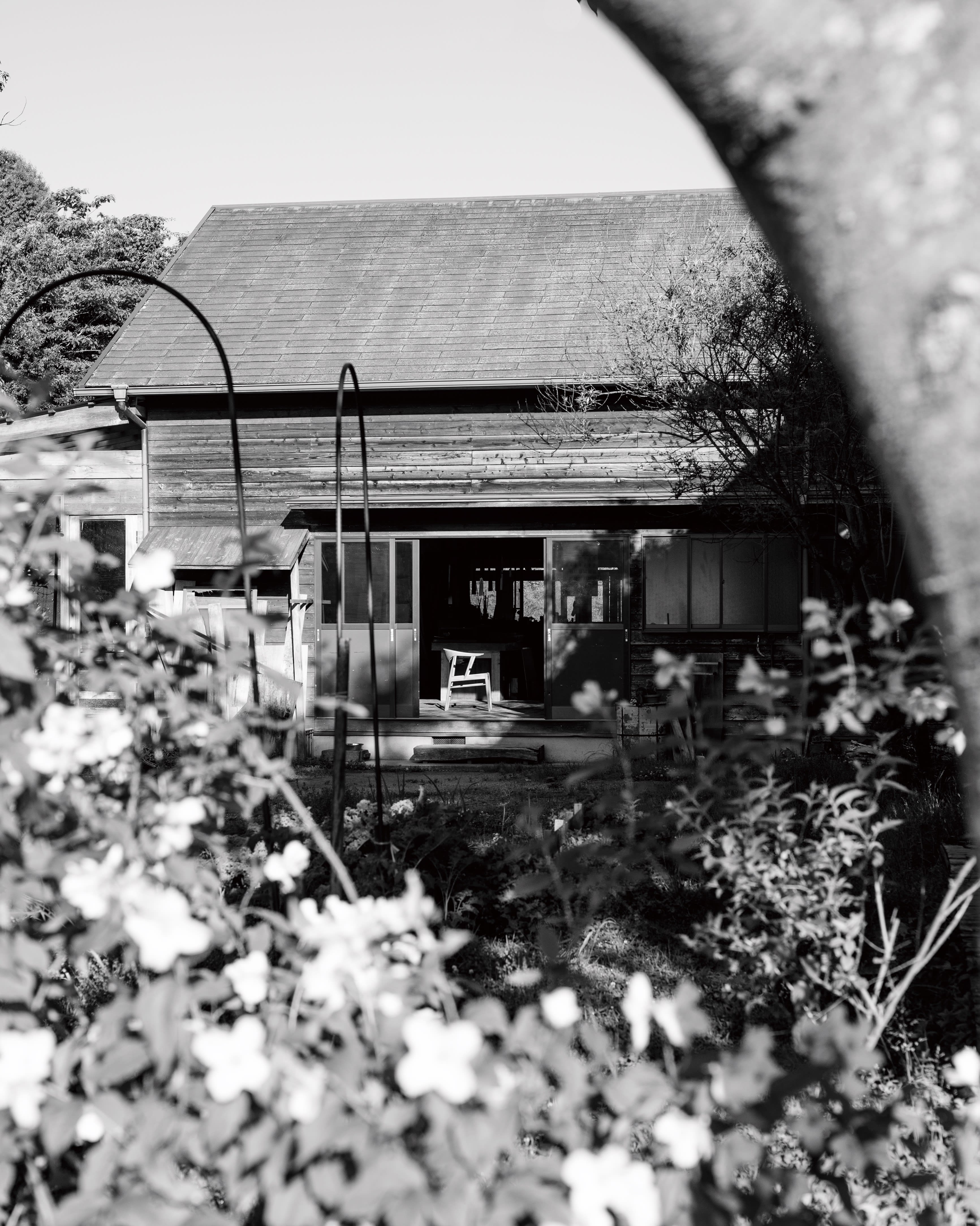 Japanese zelkova is a native of Japan, Taiwan, and eastern China, also known as the elm tree. Its characteristics are graceful shape, dense foliage, and attractive bark. Avenues and roads with zelkova along the sides are familiar scenery in any part of Japan. The tree shape is an inverted triangle and may look like a bloom or a frame. Large and freely extended into the sky, The Japanese word for zelkova, "keyaki," comes from the word "keyakeki," which means prominent or outstanding.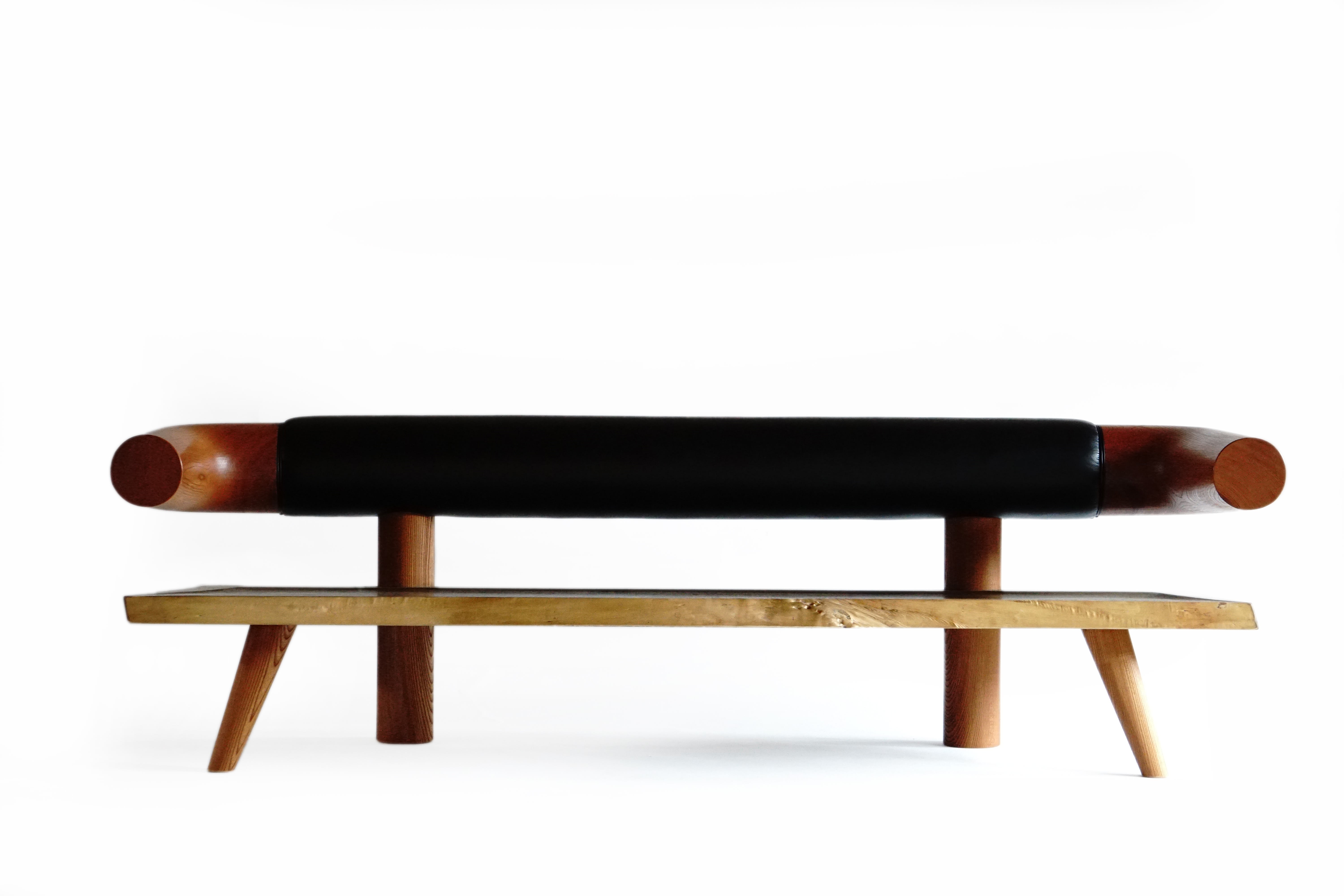 A THOUSAND YEARS' CHAIR, Japanese Zelkova, Chestnut, Genuine Leather, H25 5/8 x W90 1/2 x D27 1/2 in, H65 x W230 x D70 cm (C24173)
Zelkova is celebrated as lumber, too, with its glorious pattern, strong presence, and deepening color of brown. As with any tree species, the oil content increases from north to south, making the wood richer in color. It sure is a unique ring-porous wood of Japan. This chair is intended for one's body to be lowered to the ground as one sits, meditates, and prays humbly, perfect for tea ceremonies or centering one's body to become closer to the earth itself.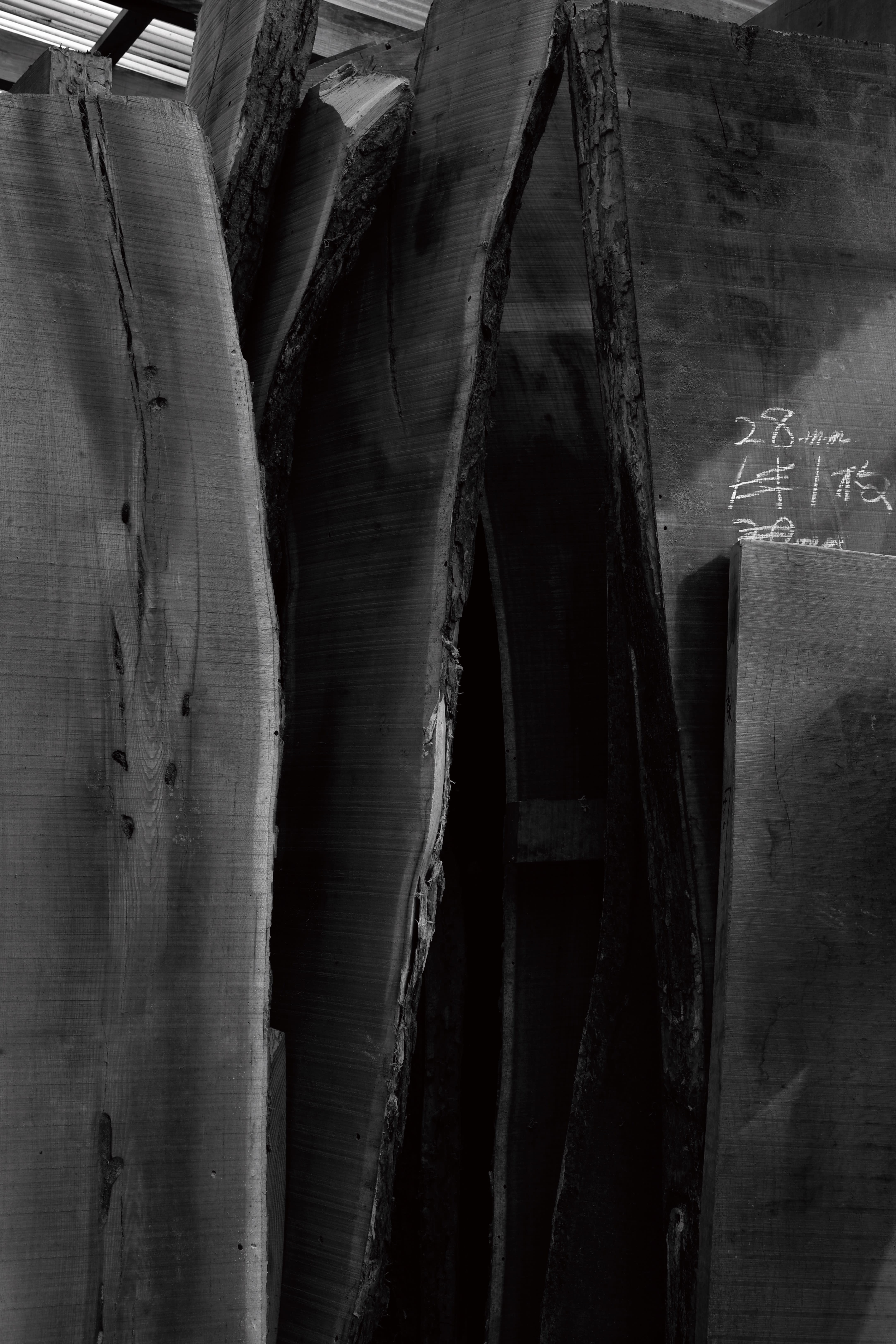 Named after the Daitokuji Temple, this chair has a strong presence. The elegant curves of the back support the arms intended for someone aristocratic. The zelkova used for the Daitokuji Kyoto chair is a zelkova grown in a place where the summer is hot, the winter is cold, and the humidity is high.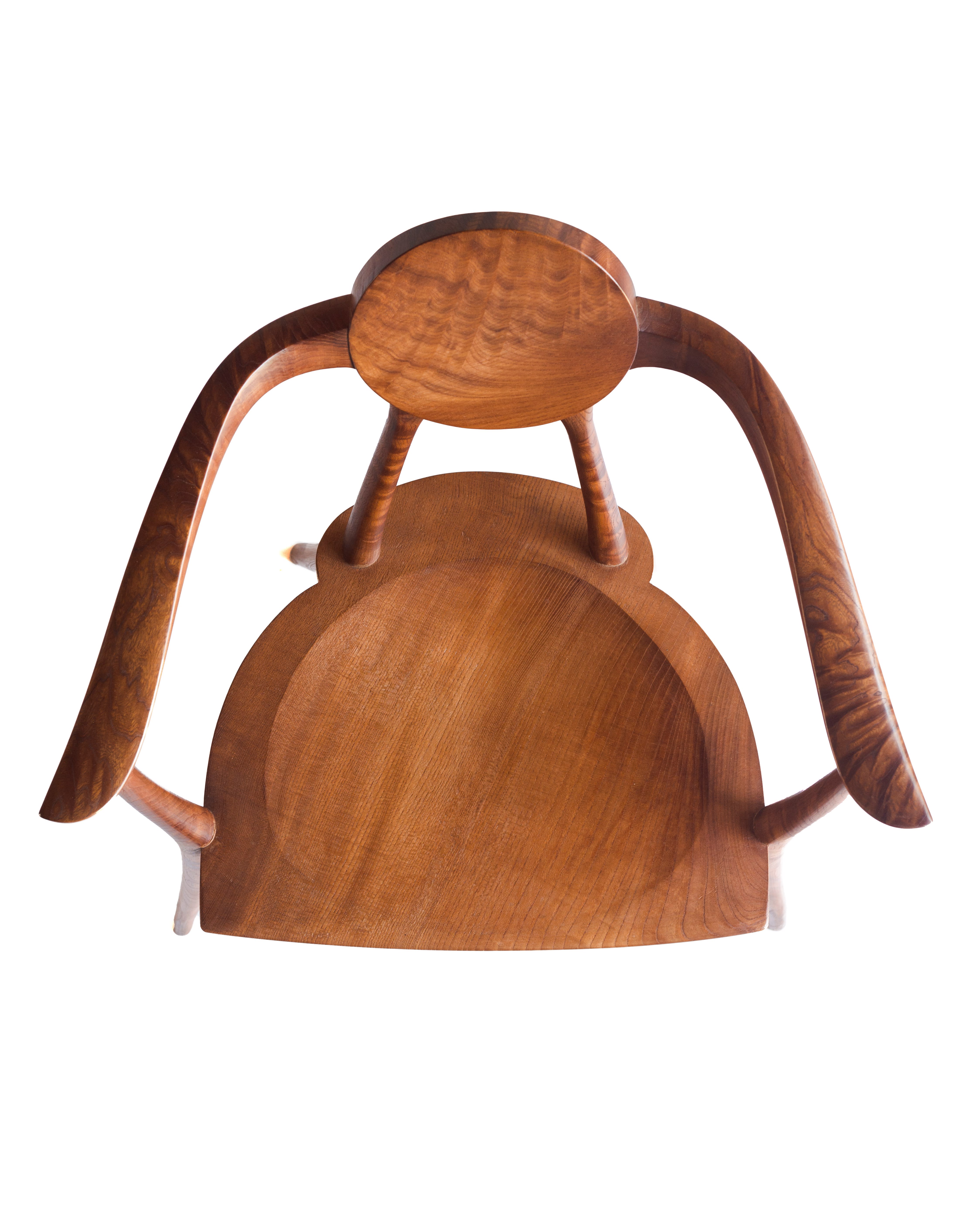 The Yoshino cedar is known for its symmetrical, columnar form with densely packed, blue-green foliage with a bronze cast in winter. Attractive bark is a soft red with a shredded surface texture. Good specimen. Plant in groves or linear plantings for windbreak or screening. Evergreen.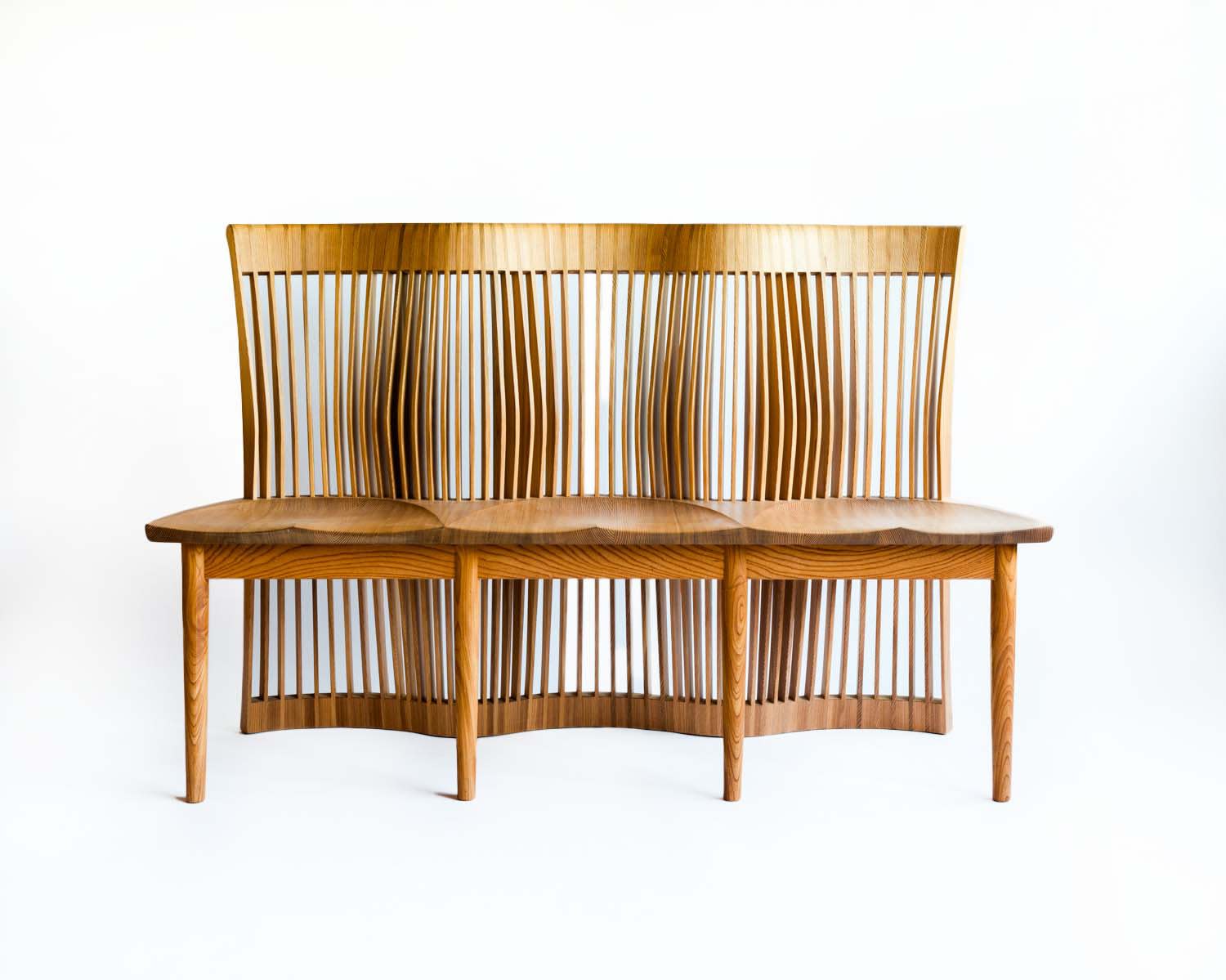 VIBRATO CHAIR, TRIPLE, Yoshino Cedar, Japanese Zelkova, H37 3/8 x W59 1/8 x D19 3/4 in, H95 x W150 x D50 cm (C24178)
The Yoshino area in Nara prefecture is a land of cultivated cypress and cedar forests. Rich with over 500 years of history is over 500 decades; the woods are filled with trees as old as 300 years. The climate here is warm, mild, and humid, producing lumber suitable for carving. The trees grow straight, gentle, and are soft yet rigid. It's so impressive to see these trees grow neatly to create the steep mountain forests.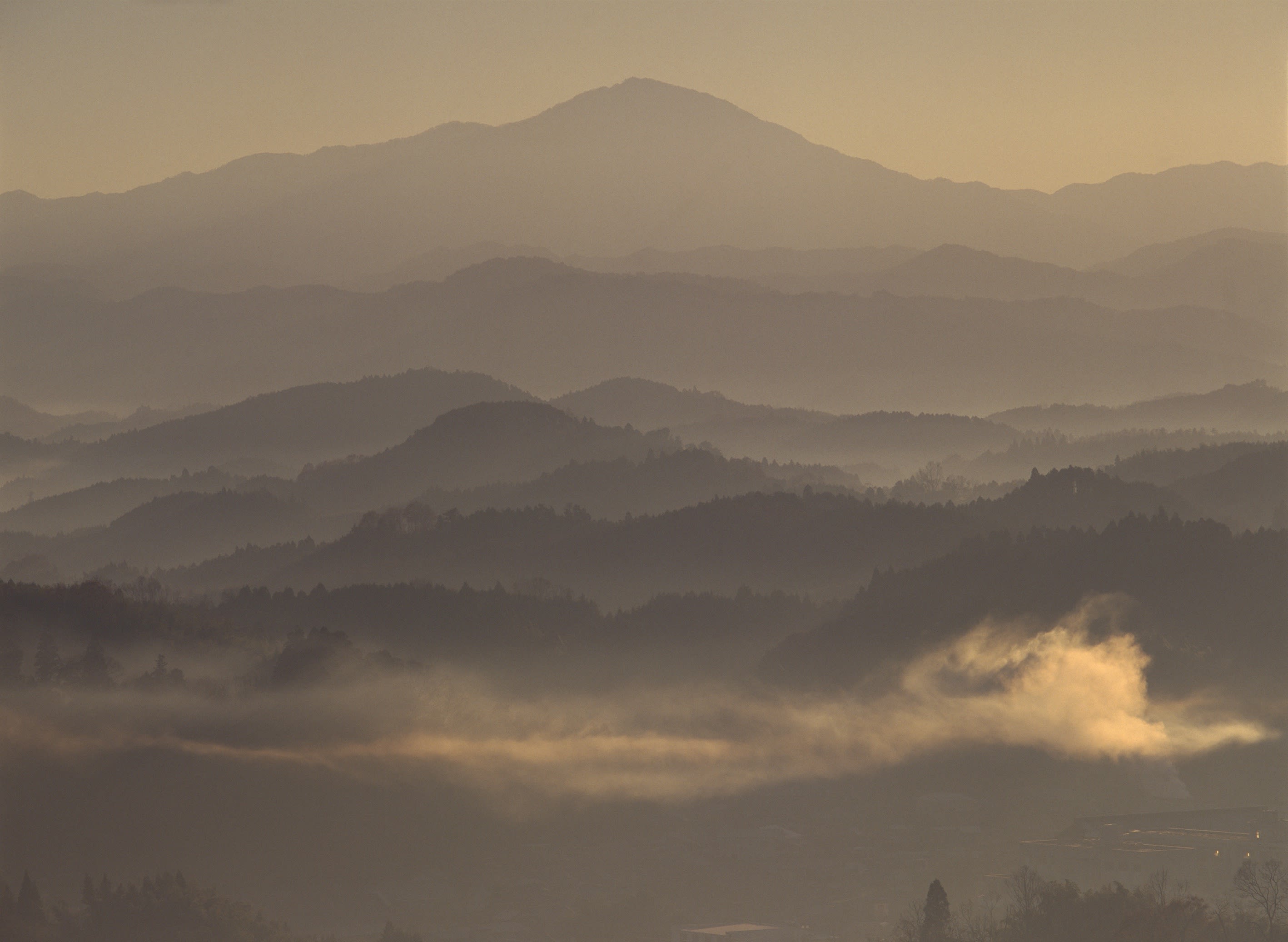 Kozo is also known as Paper Mulberry Broussonetia papyrifera. Kozo is a vital paper fiber in traditional Japanese, Korean, and Chinese hand-papermaking. Paper mulberry was introduced to the United States for use as an ornamental shade tree. In its native lands, paper mulberry is used in papermaking.
This chair is half made from "the king of washi." The back results from meticulous hours and hours of painstaking processes, from chopping down the branches to twisting the fibers into a sturdy yarn. The washi paper is then dyed with sumi ink. The delicately weaved back and softwood will support your joints as you rest and relax.
GANPI SHI" CHAIR, Mulberry, Mulberry Ganpishi paper, H34 7/8 x W12 5/8 x D17 3/4 in, H88.5 x W32 x D45 cm (C24179)
The mulberry tree is also the material to make a bow for its flexible strength. The inside of lumber, when shaved, shows golden color, but then it turns shortly into brown by exposure to the air. Gradually it gets darker to a chocolate color until finally, the color penetrates completely into the core. Its delicate texture and exceptional dark brown attracted people from the old days. They were appreciated especially by the "sado" (tea ceremony) world, sharing the value of "wabi-sabi" (simple elegance in silence.)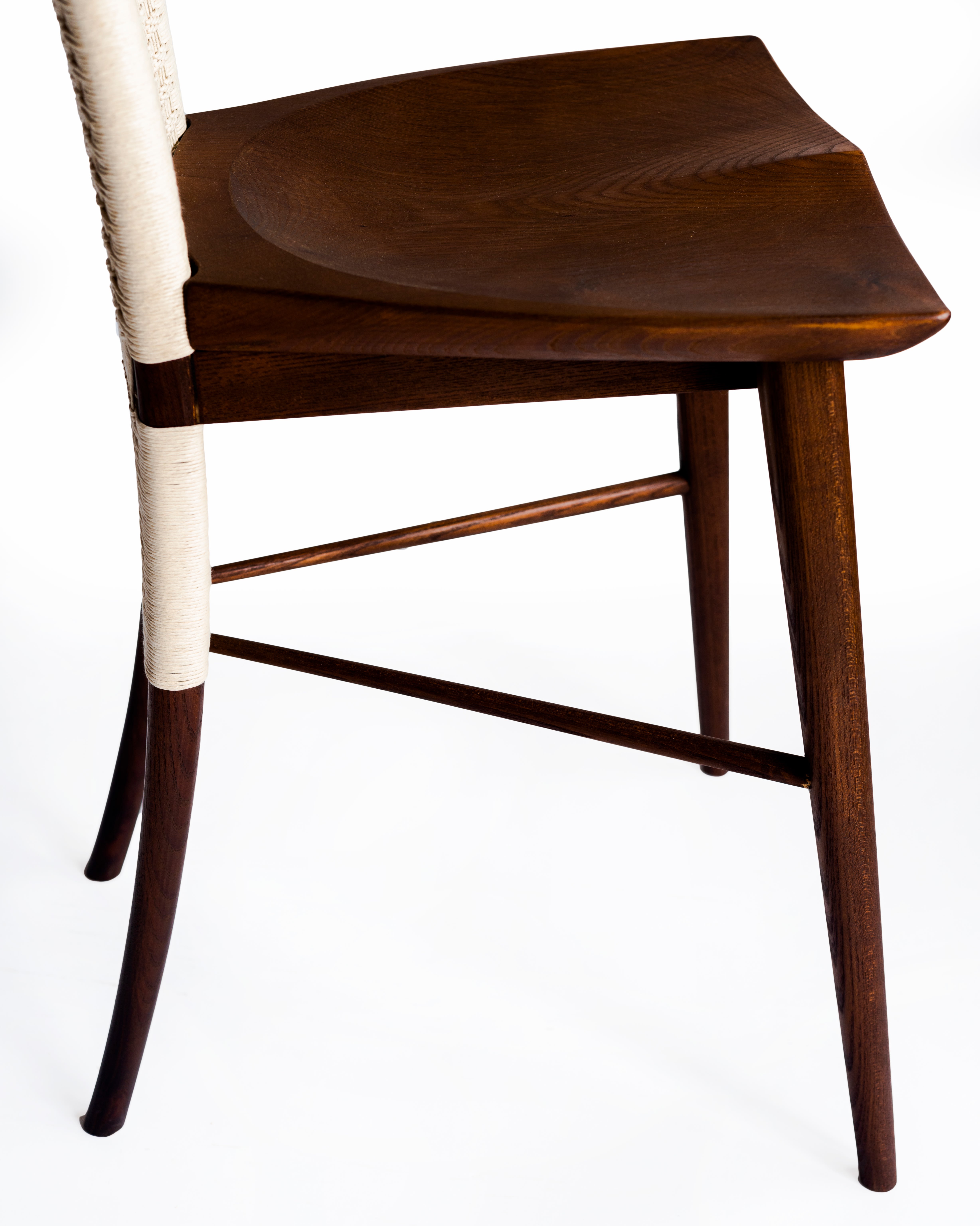 GANPI SHI" CHAIR close up
Black designs have been found only in old black persimmon trees over 150 years old. The probability of 1 in 10,000 makes Toshio Tokunaga's chairs extremely valuable.
BLACK PERSIMMON CHAIRs ,
Black persimmon, Silk, H44 7/8 x W26 1/8 x D23 5/8 in, H114 x W66.5 x D60 cm (C24181) , 42 1/2 x 24 3/8 x 22 1/8 in, 108 x 62 x 56 cm (C24182)
The persimmon tree contains a substance called "tannin," which is the origin of the astringency of persimmon—chemical changes from the ground and a reaction to the tannin resulting in a black pattern. Like art and music, the value and beauty of a black persimmon are different for each person, but the mystery of a black pattern appearing in a tree and the various designs are not the same. Some are not simply black but are complicated and exquisite, such as gray, reddish-brown, and jade, which is precisely the art created by nature. This will attract the viewer's heart and lead to its charm.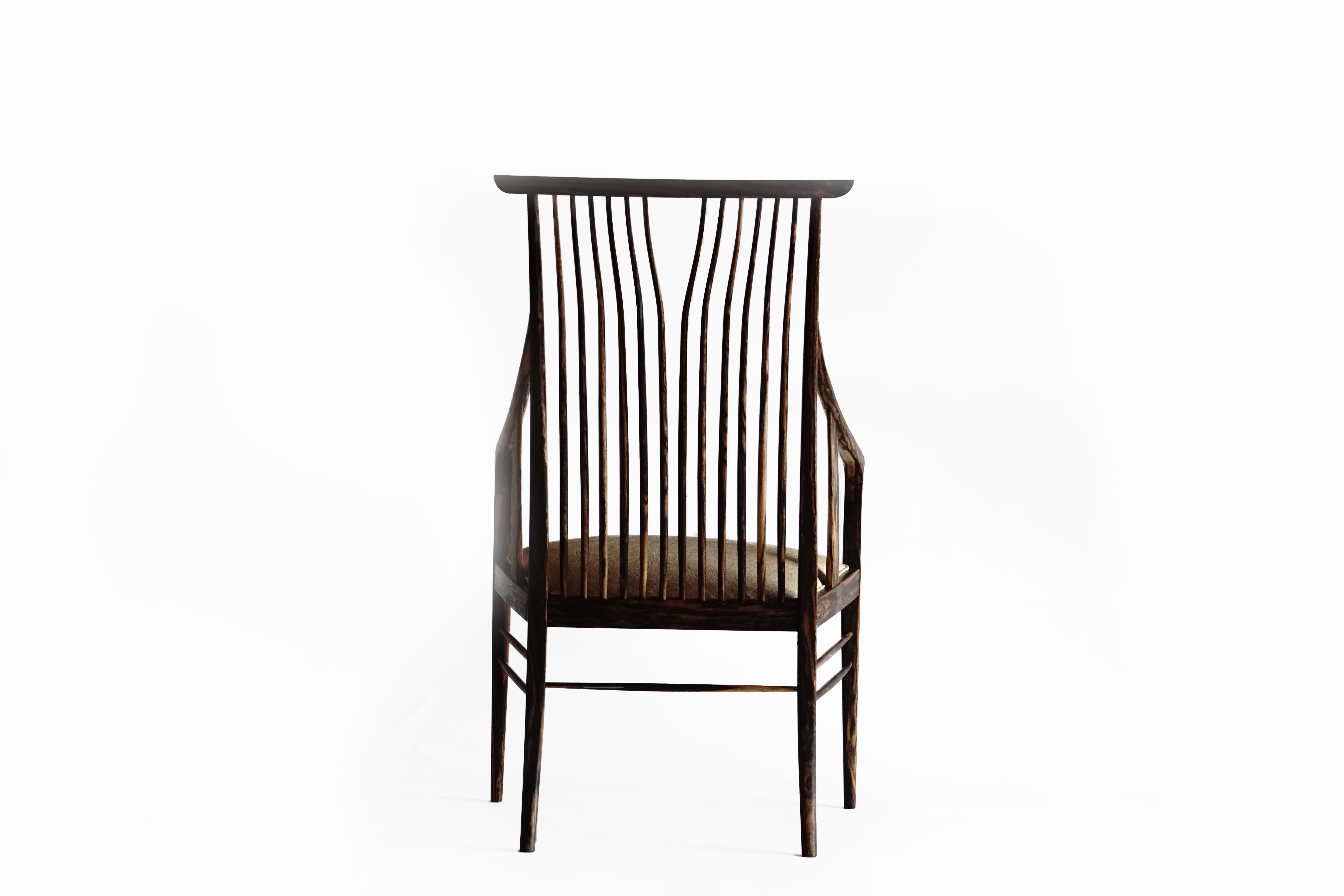 BLACK PERSIMMON CHAIR (1) , Black persimmon, Silk, H44 7/8 x W26 1/8 x D23 5/8 in, H114 x W66.5 x D60 cm (C24181)
The charm of this black persimmon, which is rare and has a mysterious pattern, seems to have influenced the emperor, his aides, aristocrats, writers, singers, calligraphers, and tea masters.
They were once seen as the symbol of ultimate power chairs now not only replace form fitting sculptures but are now a place where we must feel most comfortable. Toshio Tokunaga employs the wood's natural characteristics with clear shapes. To learn more about his process and techniques, stay tuned for more next week.