Blossoming camellias in shades of pink, white, and red signal the changing seasons and the approaching winter solstice on December 21st. In the short hours of sunlight after school, children run through parks, gathering leaves and competing to collect the most acorns.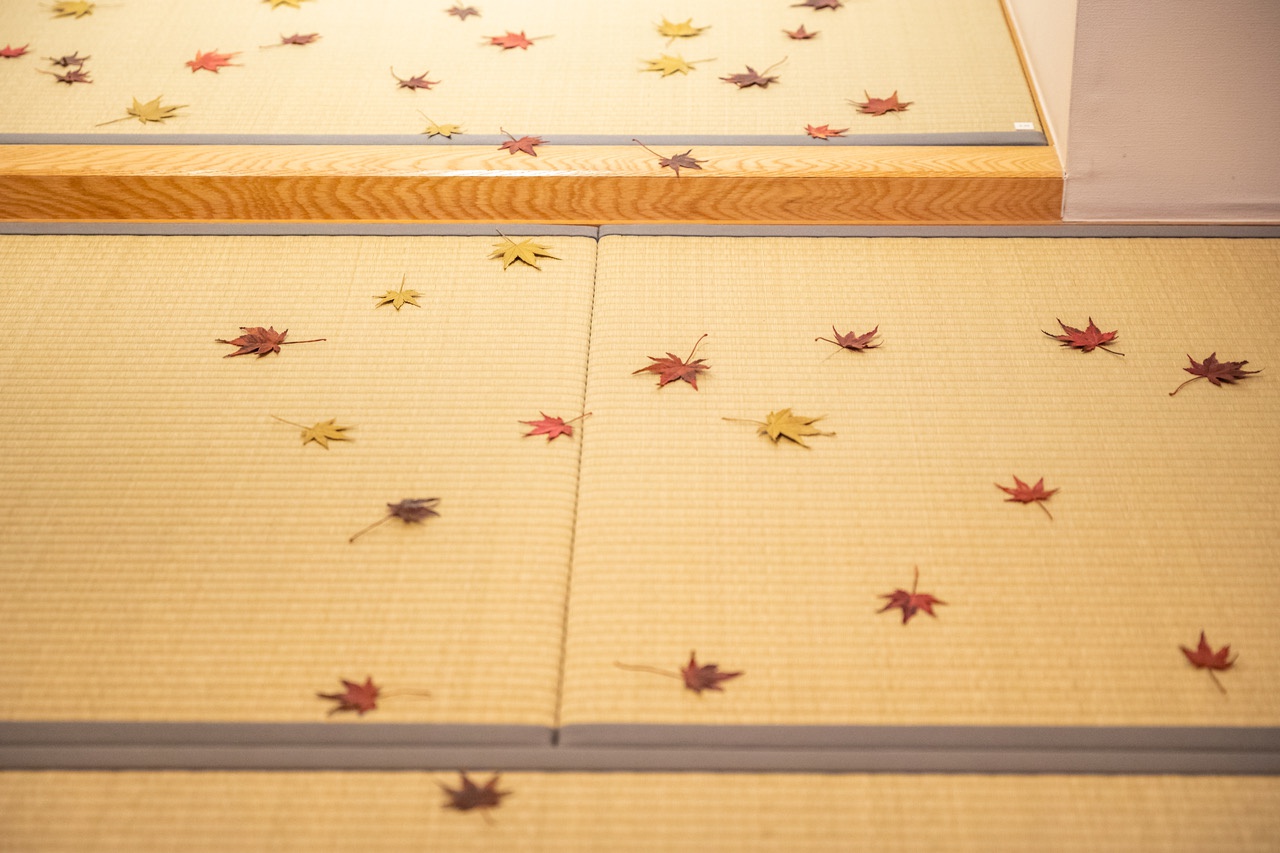 In markets, shelves are lined with apples, asian pairs, and an increasing array of winter citrus: oranges, mandarins, and kumquats. Branches with vibrant maple leaves or cut camellia buds decorate alcoves in tea rooms where tea is served from ro, warm hearths sunk into the floor.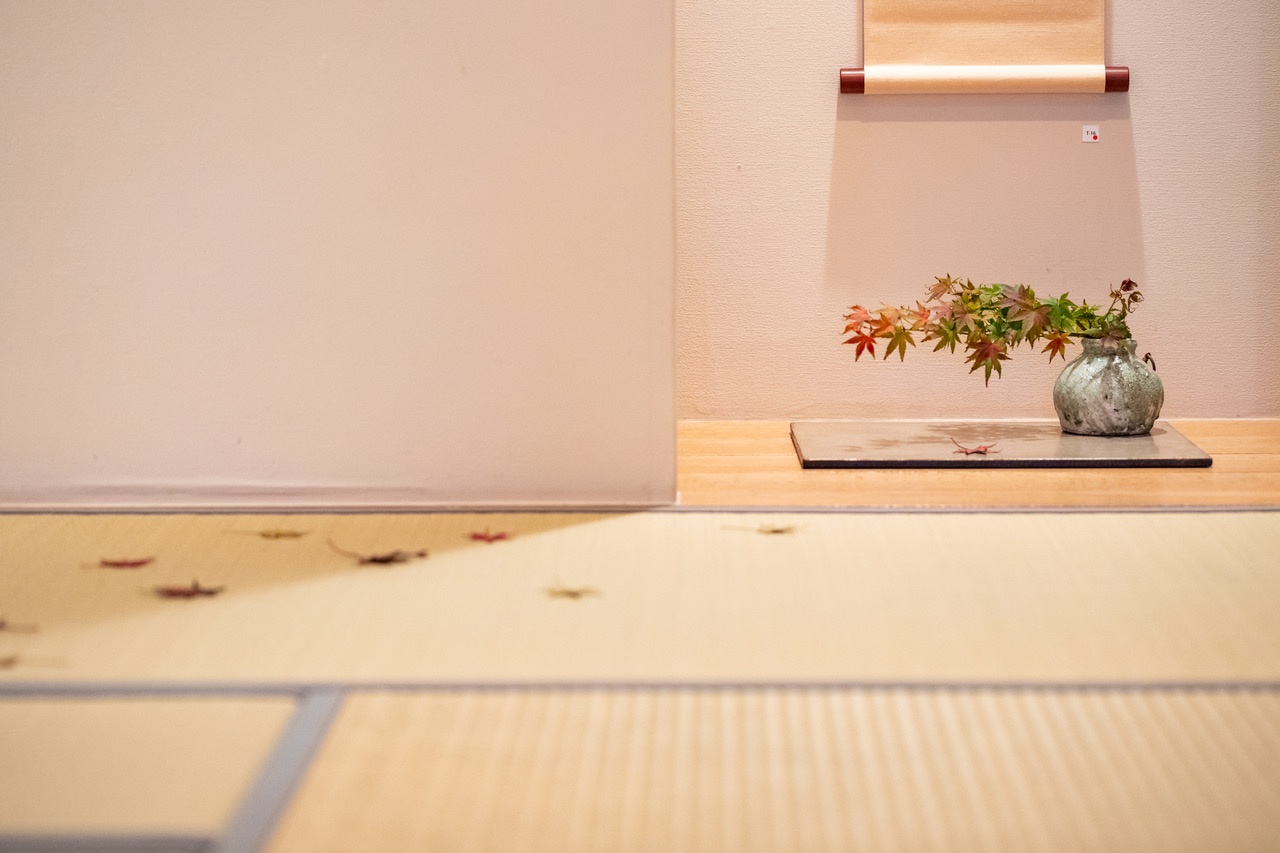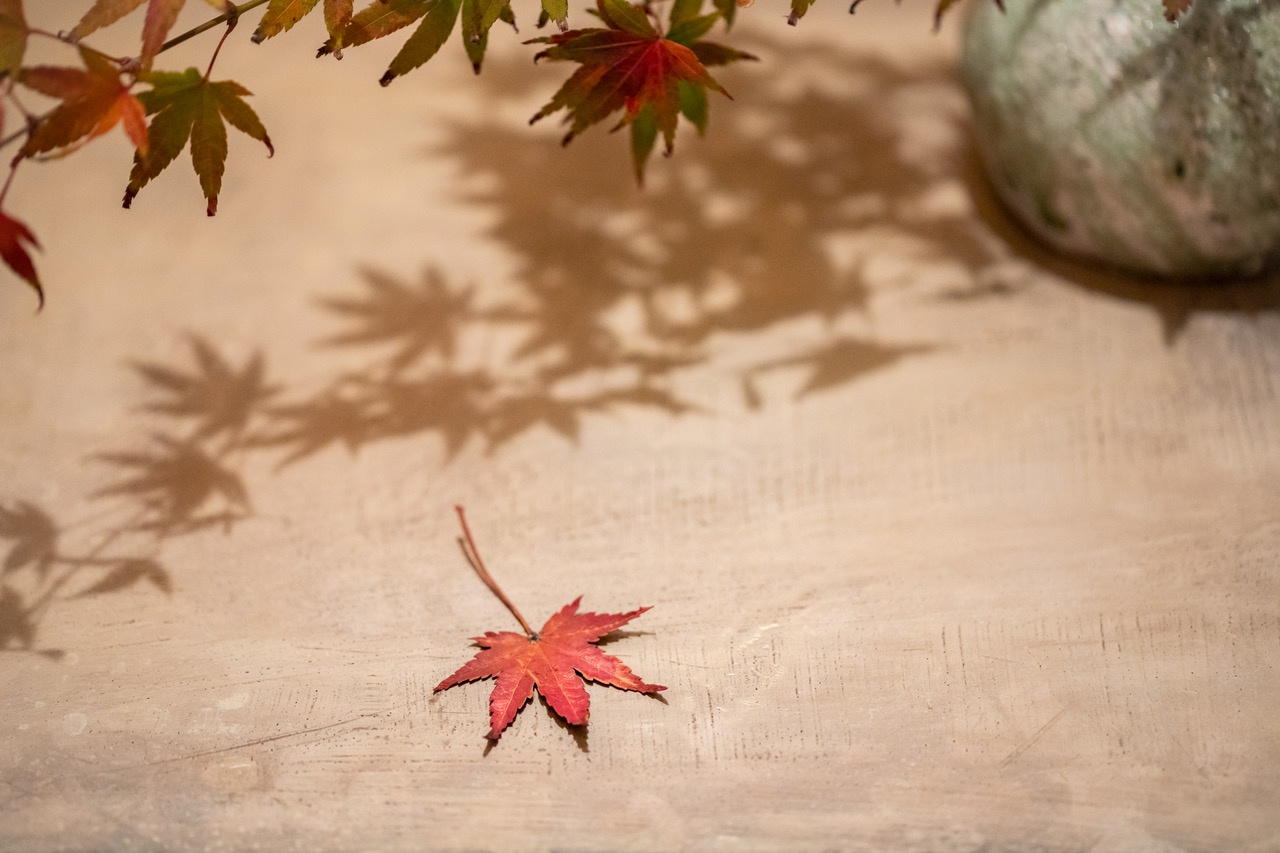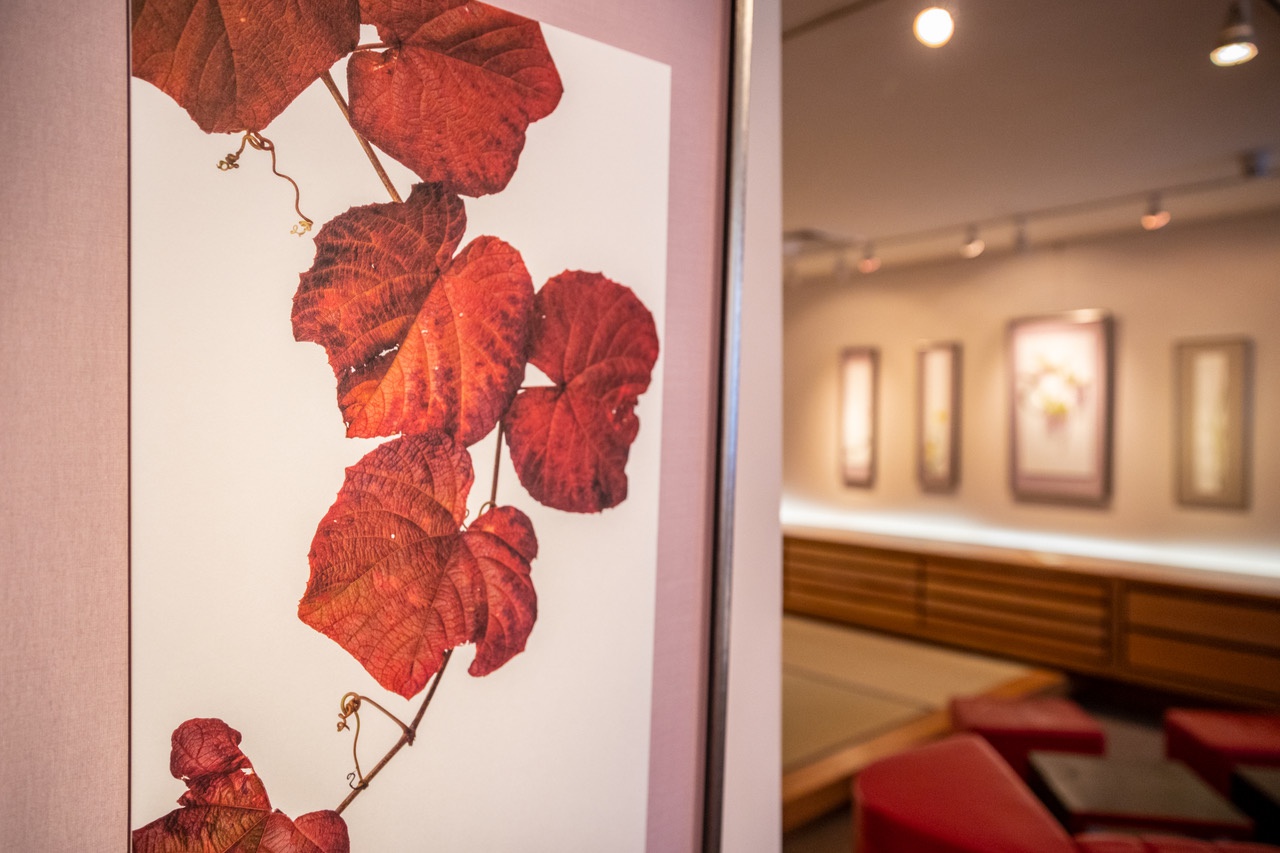 Takashi Tomo-oka and Shota Suzuki, Four Seasons, Tokyo Ippodo Gallery Installation Images
In Japan, Tōji, the winter solstice, marks the shift from fall to winter and is a chance to physically and spiritually prepare for the new season. On the day of the solstice, it is traditional to take a bath infused with fresh yuzu, a small, bright yellow citrus known for its sweet, tangy flavor and aromatic oils. The fruit's fragrance is thought to empower the body against sickness and the cool weather as well as ward off negative energy and bad spirits brought by long winter nights.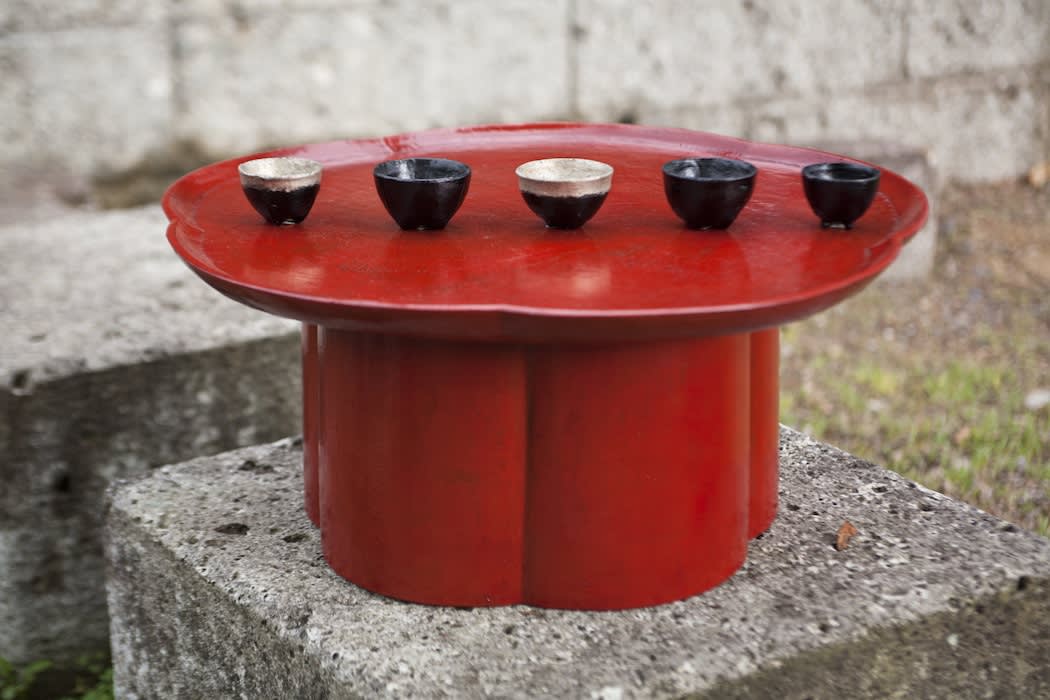 Friends and family often gather to celebrate the changing season and seek good fortune for the challenges of winter. At the heart of these festive meals are unmori, or "auspicious dishes:" foods that include the letter "n" (ん), in their names. In Japanese, "n" sounds like the word un, which means "good fortune." A classic unmori is kabocha, the hearty, orange-fleshed winter squash, which is also called nanka. Kabocha can be stored through the winter and represents both the fall harvest and perseverance till the spring. Other classic unmori ingredients include konnyaku, a flavorless jelly made from the konjac plant that is used in many dishes, daikon radishes, carrots (ninjin), and udon noodles.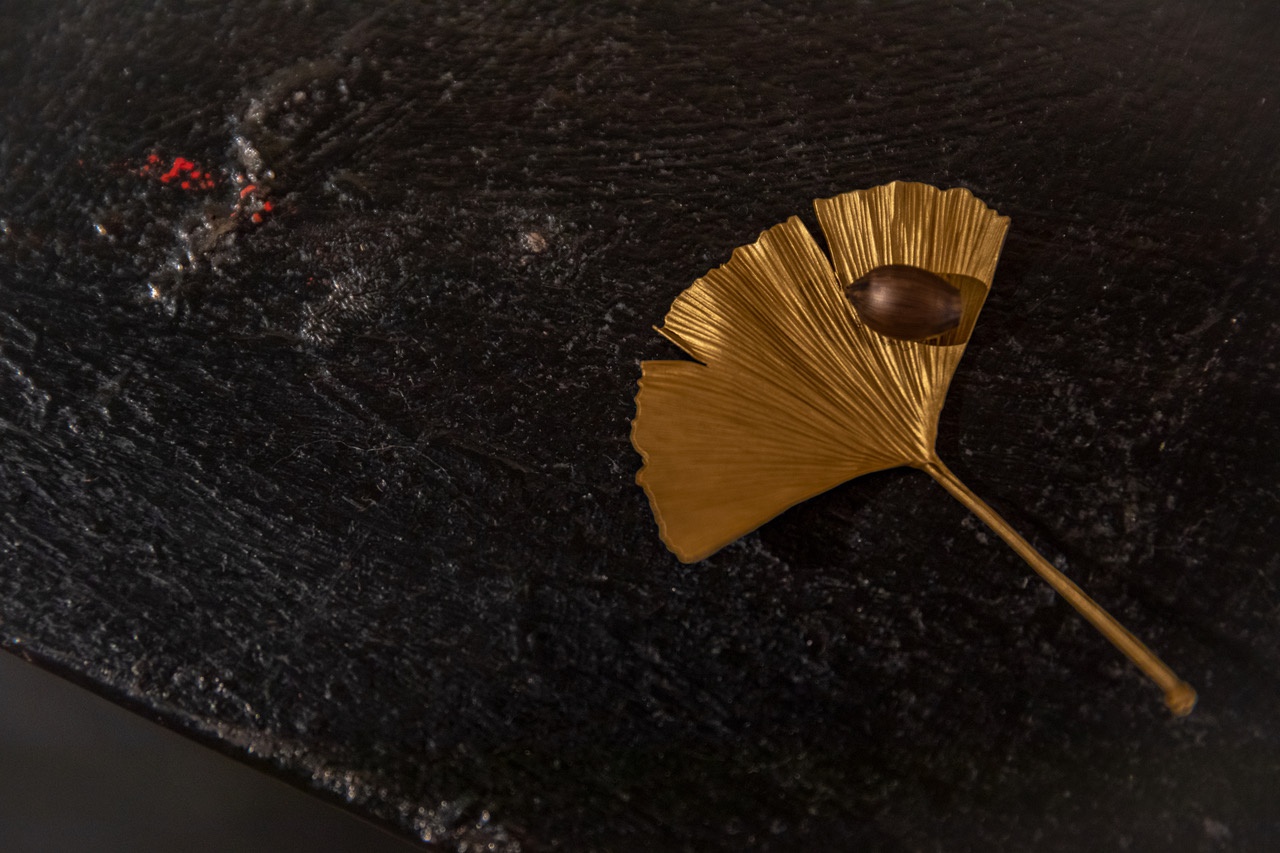 Shota Suzuki's Ginko Leaf, Tokyo Ippodo Gallery Installation Image
Shared with loved ones, the tastes and smells of fine foods served in beautifully arranged dishes strengthen us for the encroaching winter and prepare us for the coming new year.
Contributed by: Harrison Schley