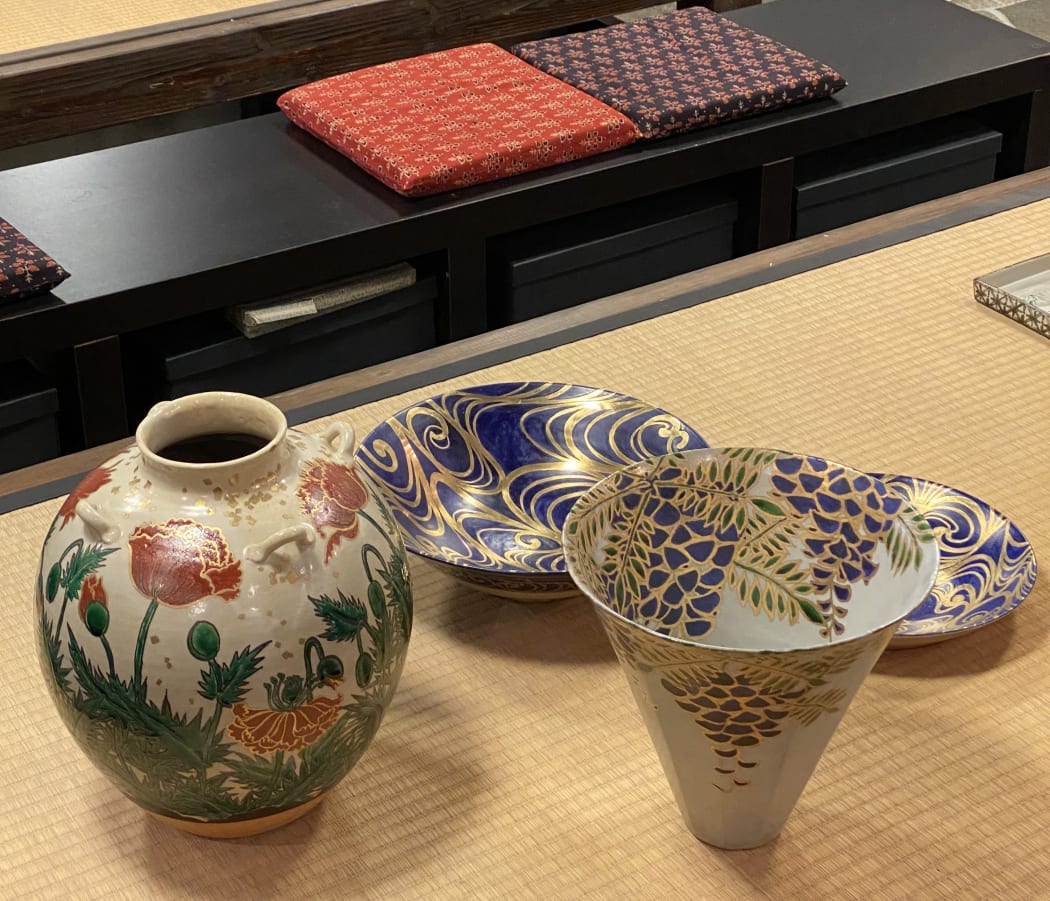 Ippodo Gallery is continually building new relationships with artists across Japan who work in traditional materials and methods. The gallery's mission is to preserve and promote the arts of kōgei (technical fine arts) both within Japan and overseas, fostering an appreciation for Japanese craft and enabling the future growth of new artisans.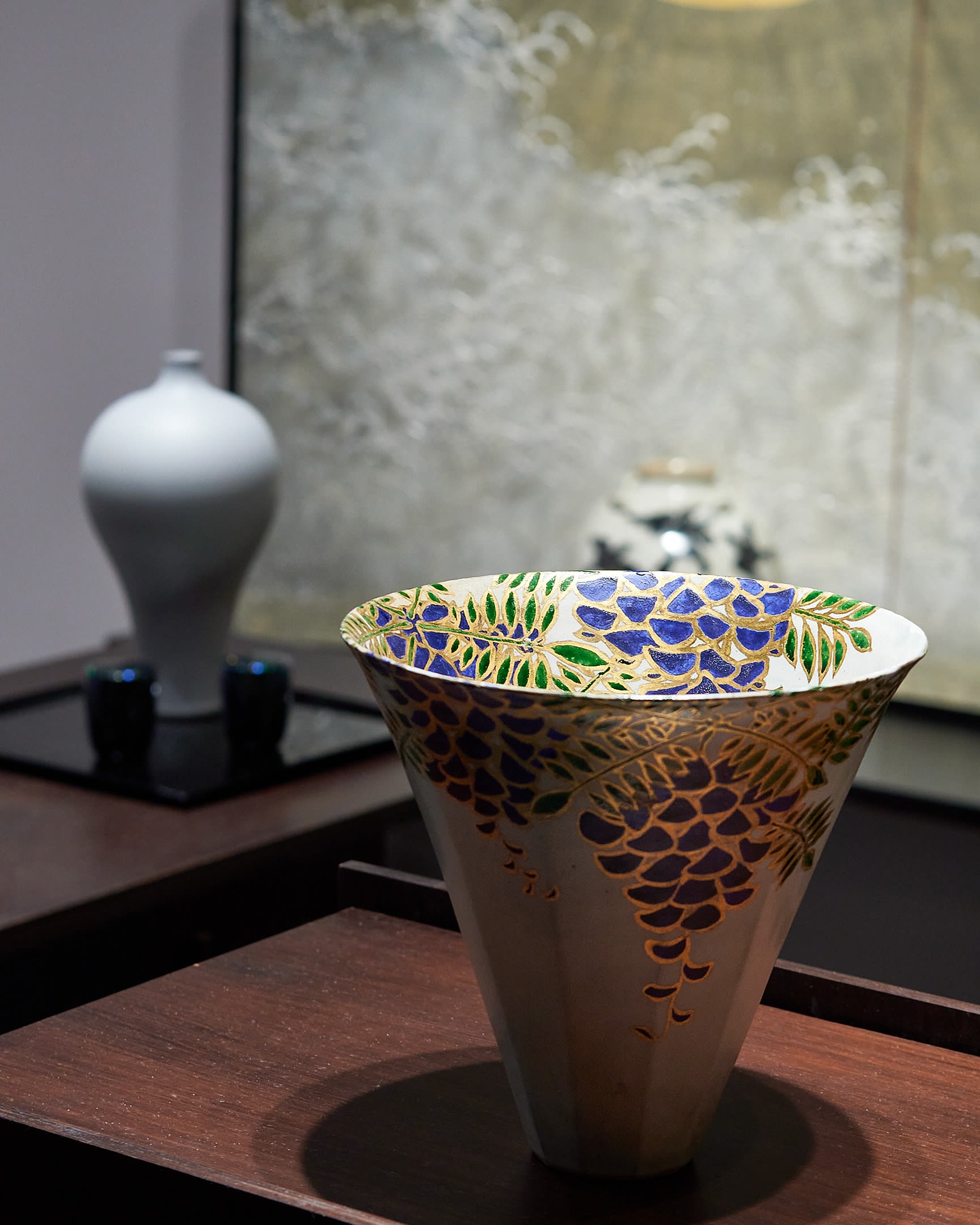 Shion Tabata, Wisteria Flower at Design Miami 2022, (C25174)
Shion Tabata, Opium Poppy, C25173
Director Shoko Aono met Shion Tabata over the summer of 2022 at her home in Karuizawa, Nagano Prefecture, for a trip to choose new artworks, now on display at Ippodo Gallrey New York. A refreshing refuge from the heat of the capital metropolis, Karuizawa is a mountainside retreat with a rich cultural and literary history. Here, Tabata (b. 1947) warps time, creating fine ceramics that harken back to the styles of old Edo (1603–1868).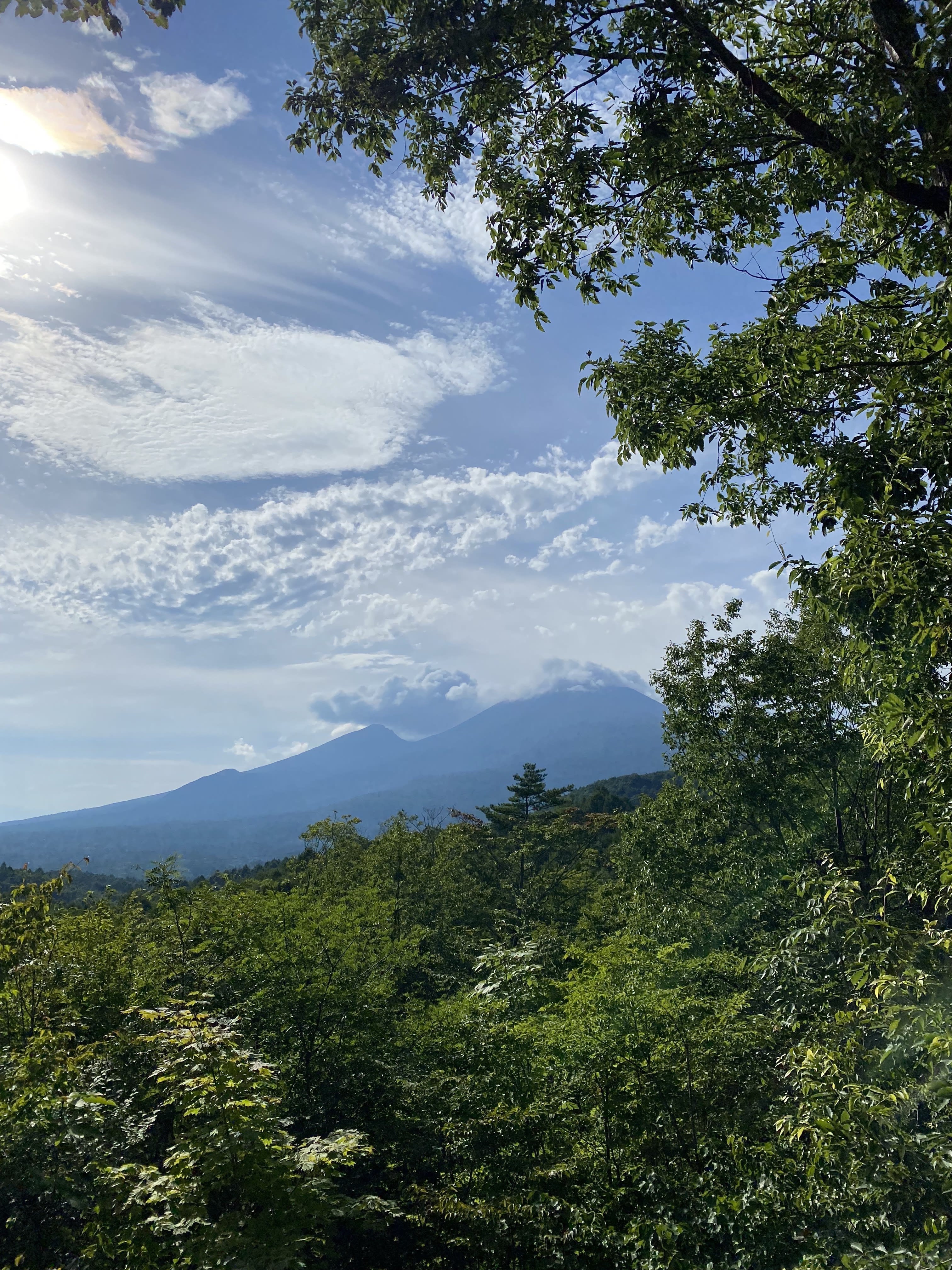 Views from Karuizawa, (2022)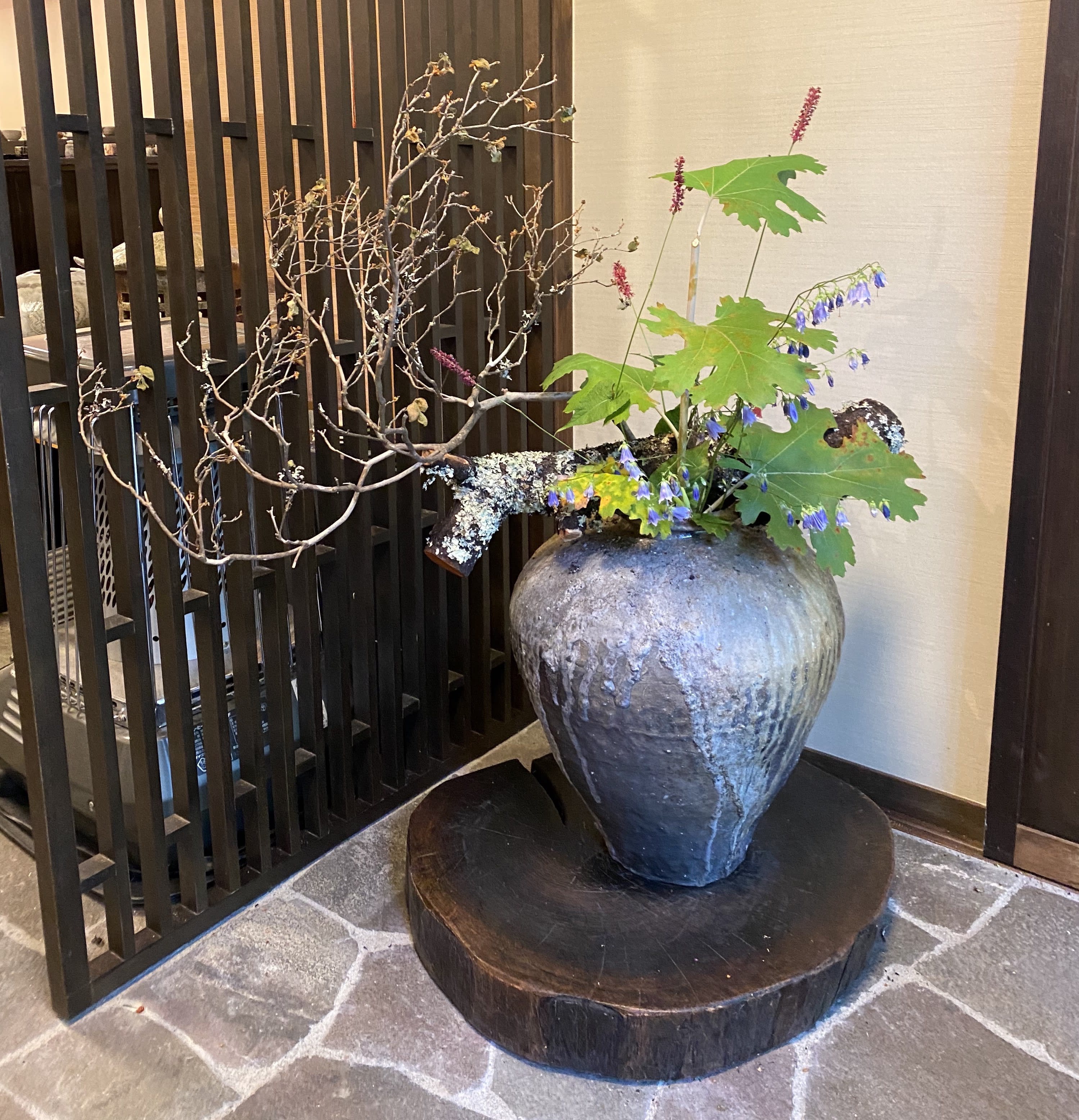 The Studio of Shion Tabata, (2022)
Shion Tabata in Karuizawa, (2022)
Situated amongst nature and surrounded by bountiful flora and fauna, Tabata has expanded her home in the time since Shoko's previous visits, adding a showroom and teahouse to her "SHIONGAMA" studio. As a ceramicist, Tabata's practice centers on her two kilns, which she built in 2004.
Tabata's works are deeply informed by her experiences working at Tanimatsuya Toda Shoten, a longstanding antiques dealer located in Osaka where she encountered many masterpieces from the Edo period, including those of the Rinpa school and Ninsei Nonomura. Her home and studio are awash with classic crafts, including an ornate burnished iron kettle (kama) thoughtfully set upon raised tatami. The atmosphere is like traveling through time, a direct link to the bygone masters of Japanese craft.
Shion Tabata, Iga Flower Vase, (C25183)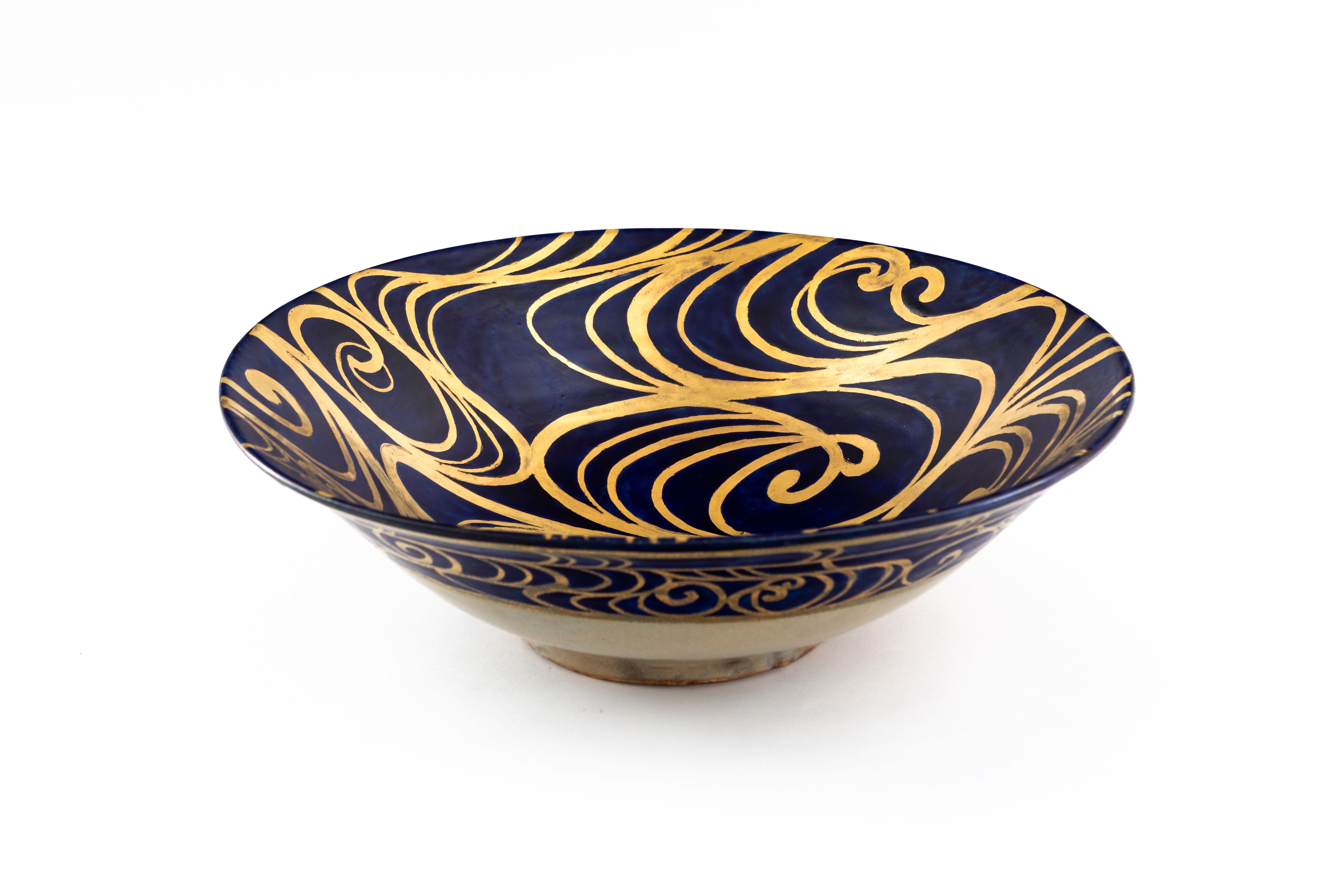 Shion Tabata, Kanzesui, (C25175)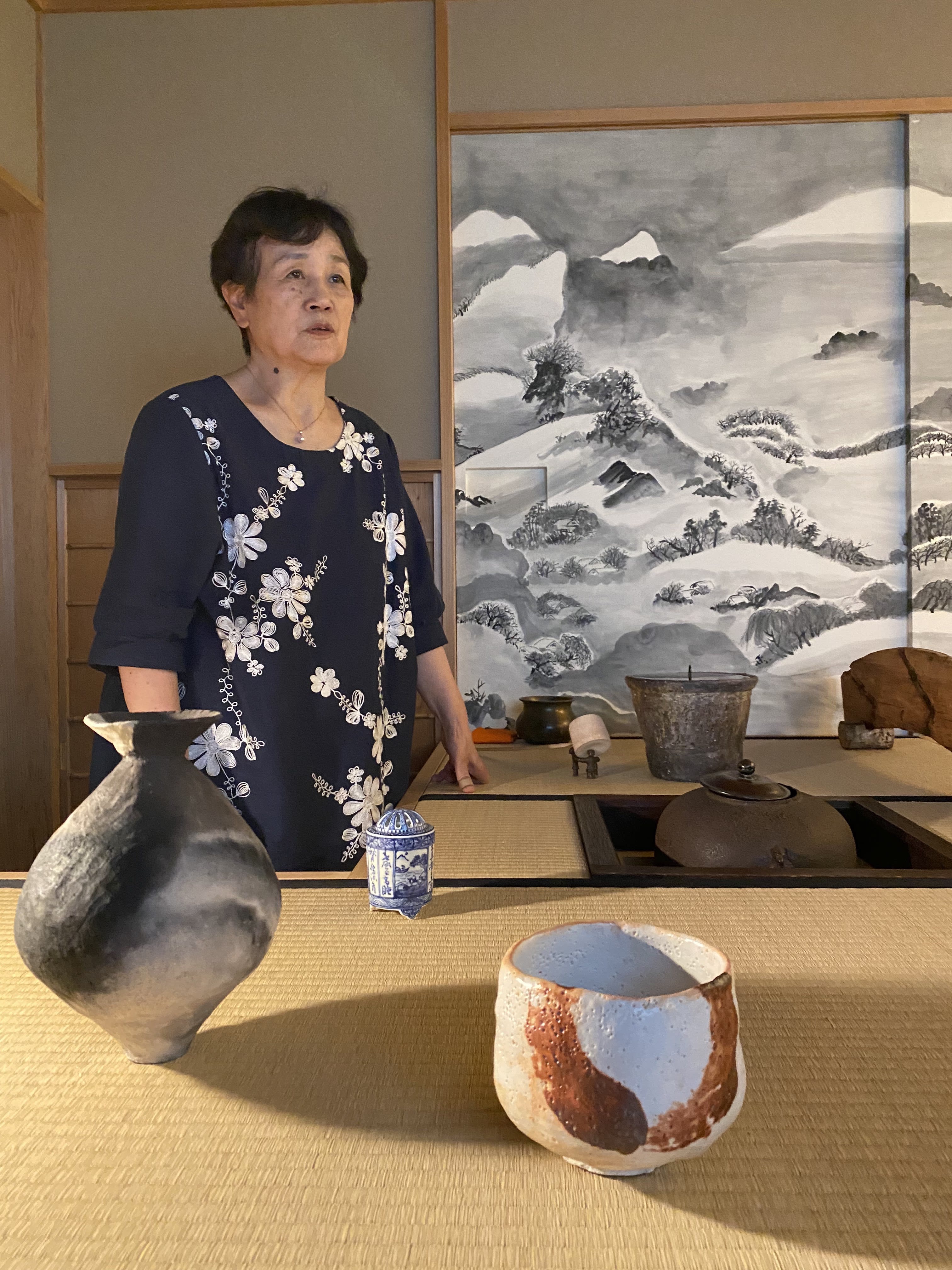 The Master's Tearoom, (2022)
During her time as a dealer, Tabata cultivated her skill by copying—drawing and pottery making—the works of those artists that inspired her. In Japan, imitation as a form of practice and refinement is widely respected. This utsushi technique is the basis of Tabata's artistic practice. Sourcing her clay from Shigaraki, Tabata perfectly captures the sculpting and painting techniques of Ninsei Nonomura with the addition of her own nuanced revisions. This process is a mode of reconnecting with both the artist and the school of work, but for Tabata, utsushi is a way of cherishing Japanese culture and personal advancement. By compairing the works of Shion Tabata with Ninsei Nonomura, it becoems clear how the techniques of the ninsei style have been reinterpreted.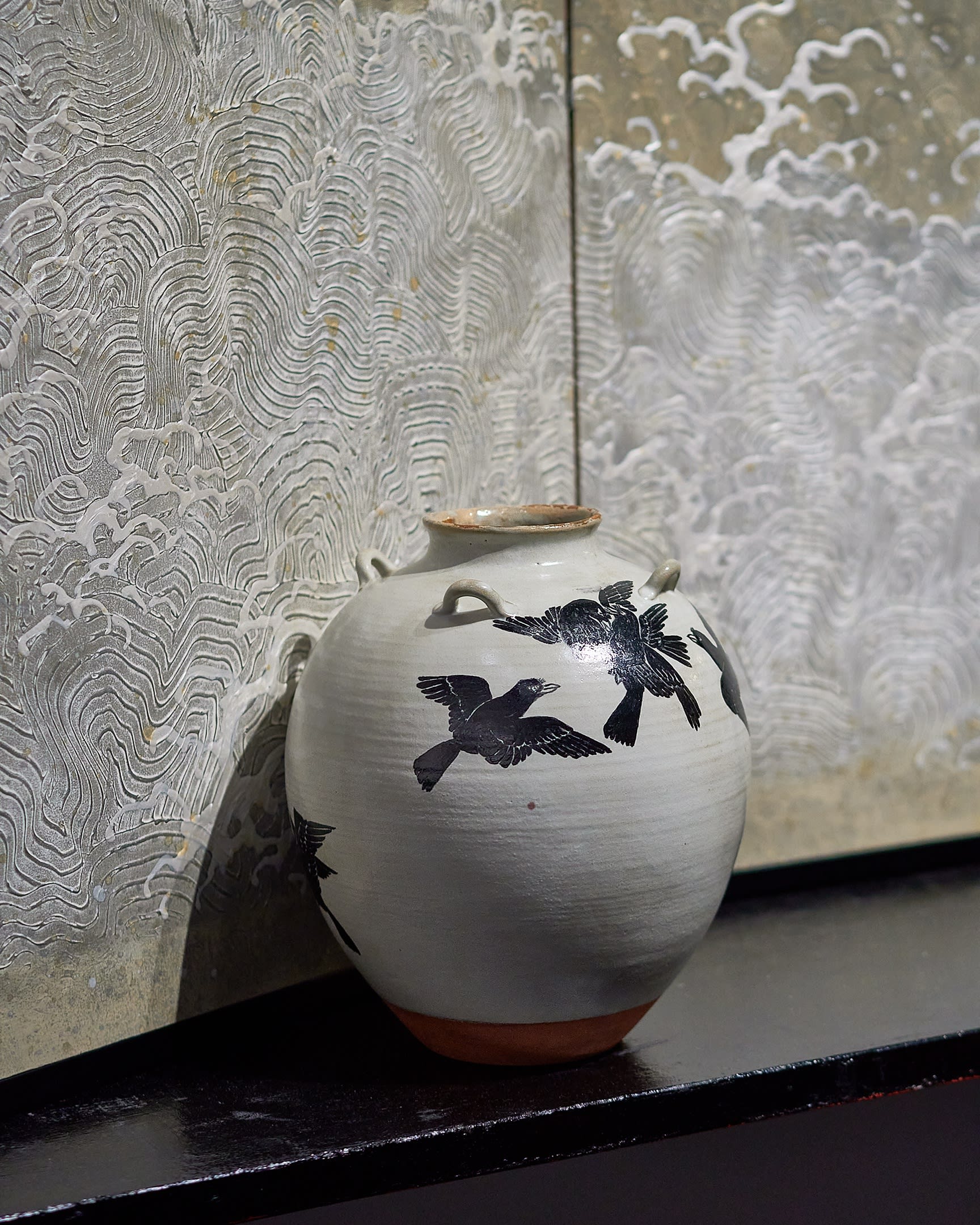 Shion Tabata, Bird Jar at Design Miami 2022, (C25172)
Shion Tabata (left) and Ninsei Nonomura (right), Wisteria Flower Utsushi Compairison, (C25174)
Tabata is in dialogue with the artists of old Japan, adding a woman's voice to the chorus of Edo masters. On display from now until February 16th, Extreme Surfaces is an extensive exhibition of contemporary Japanese kōgei at Ippodo Gallery New York's 32 E 67th Street location.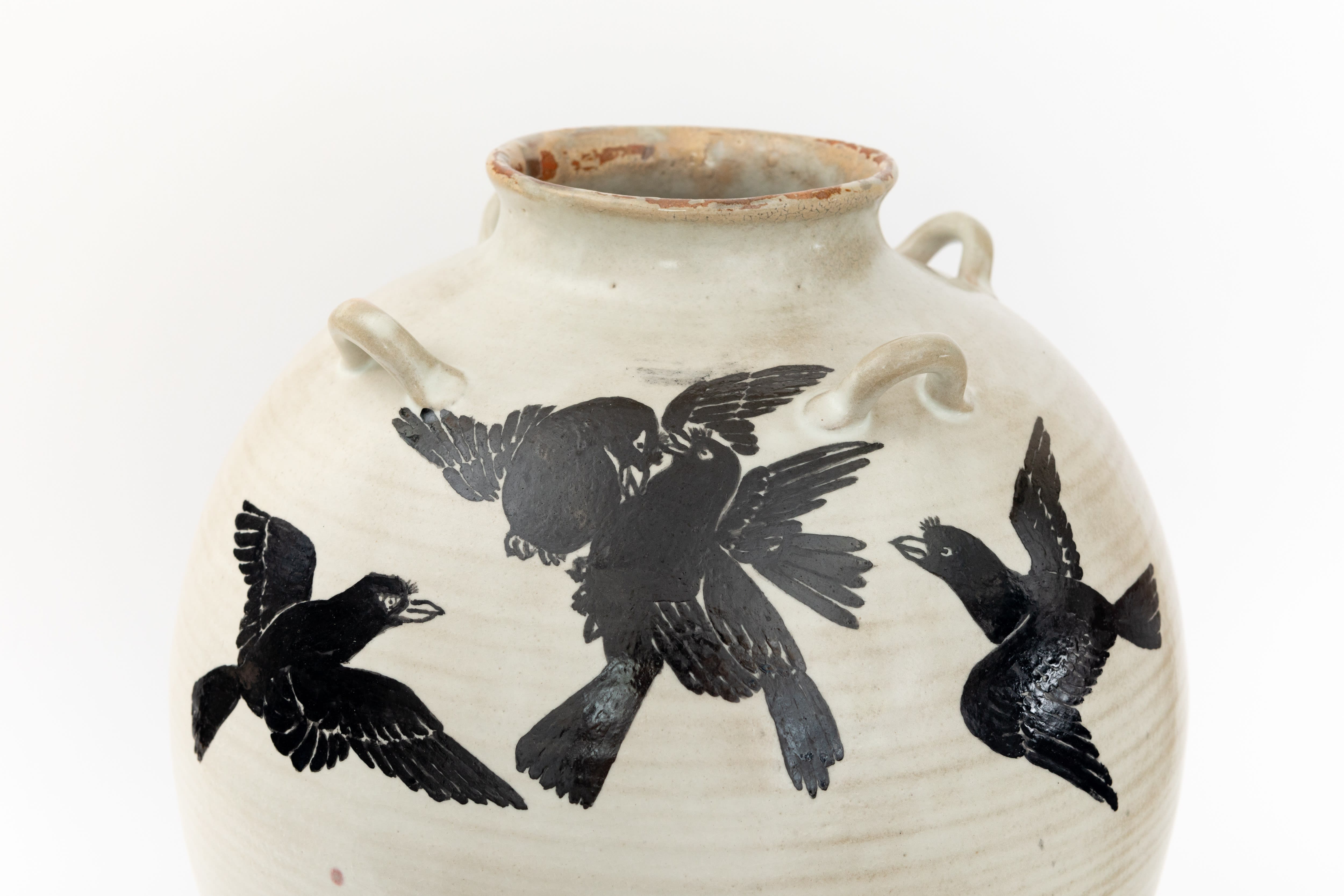 Shion Tabata, Bird Jar, (C25172)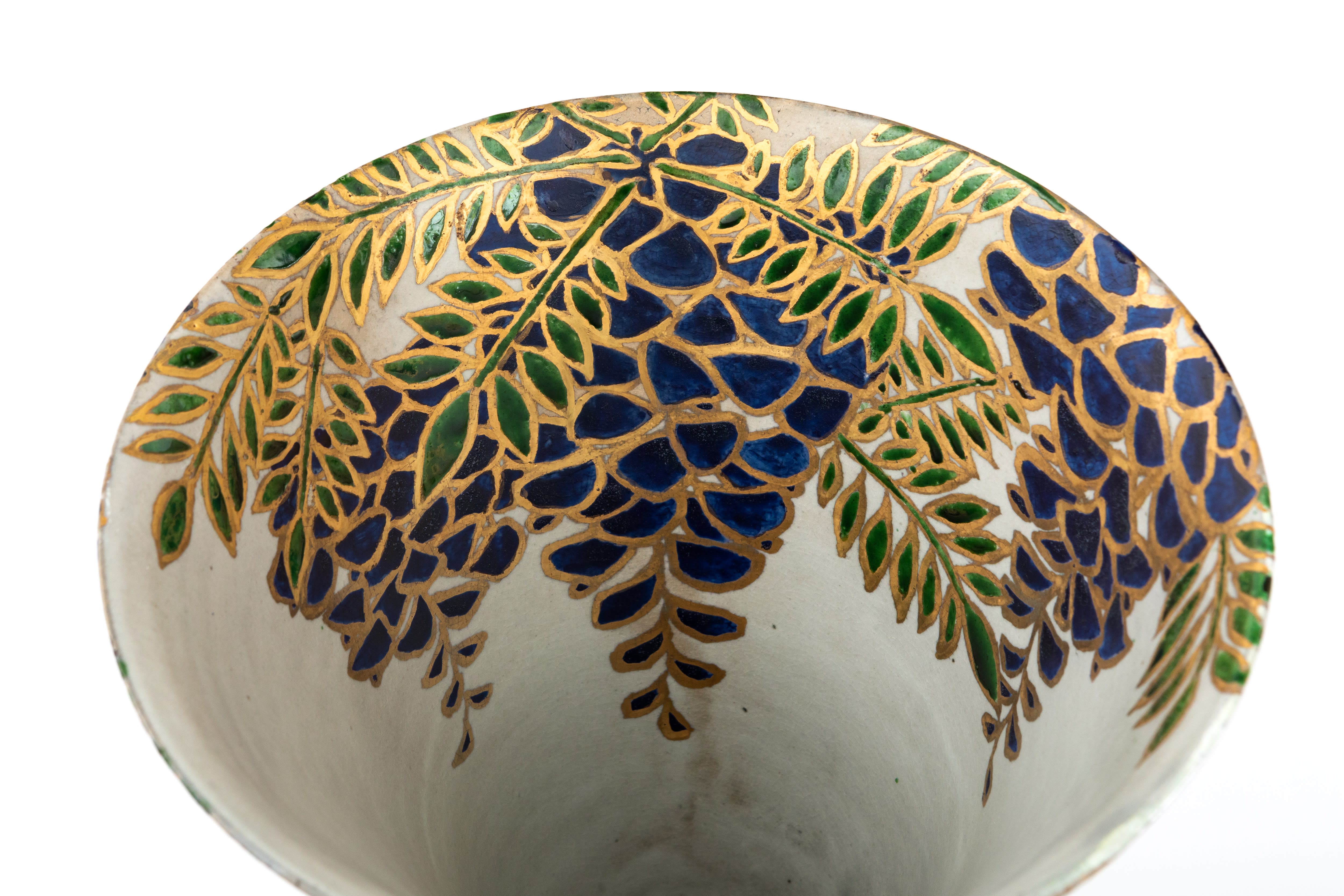 Shion Tabata, Wisteria Flower, (C25174)
References:
Tabata, Shion, "Shiongama," https://shiongama.com/about-shiongama/.
Ninsei Nonomura, Wisteria Tea-Leaf Jar, MOA Museum, Atami, Shizuoka, Japan. Photo Courtesy of "Portfolios of National Treasures, Vol. I. (1952).